Next gen ePOS software
Online ordering, delivery management and live driver tracking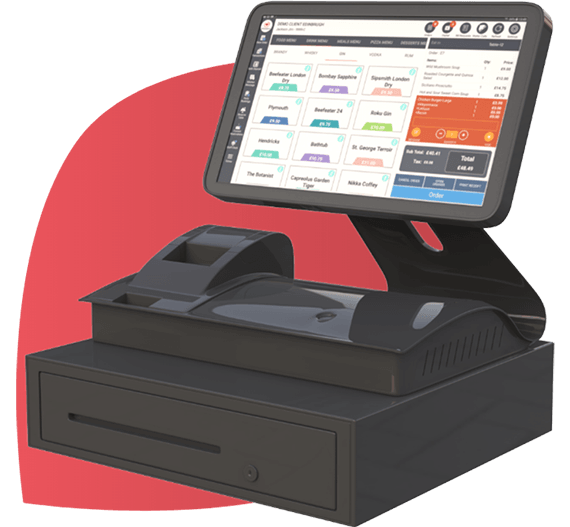 Order processing and payments, to caller-ID, full delivery management and live driver tracking
Instantly elevate every area of your takeaway
Intuitive and easy to use, plug & play system
Intelligent menu management
Seamless integration with online ordering platforms
Caller ID and customer management
Unlimited menu categories and items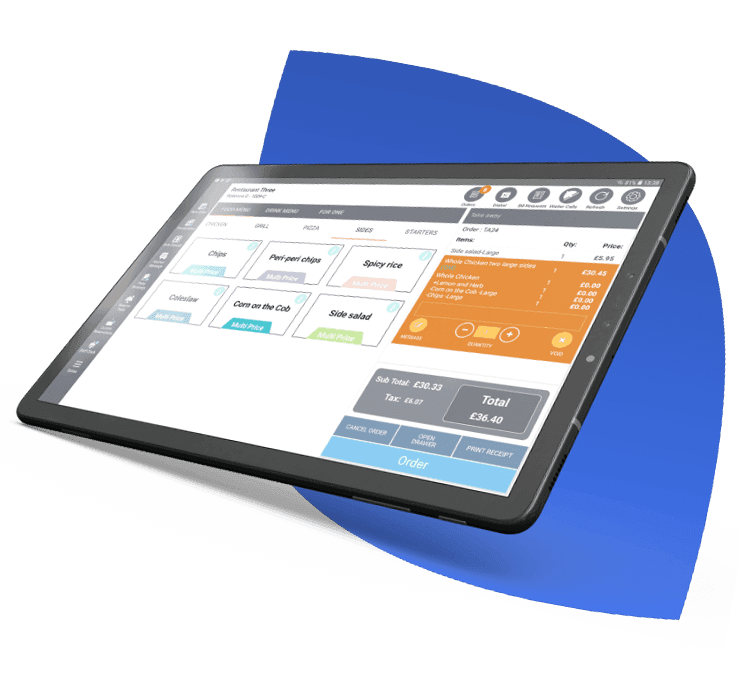 Process orders quickly, serve more customers and streamline your takeaway with intuitive order management
Manage online, in-store or telephone orders quickly and efficiently from a single screen. Upsell and cross sell with intelligent meal deal functionality
Process orders quickly and reduce queues
Manage all your orders in one place
Fully customisable food & drink menus
Print out orders or automatically send them to the kitchen
Full online and mobile order integration
Up-sell using automated meal deal and set menu features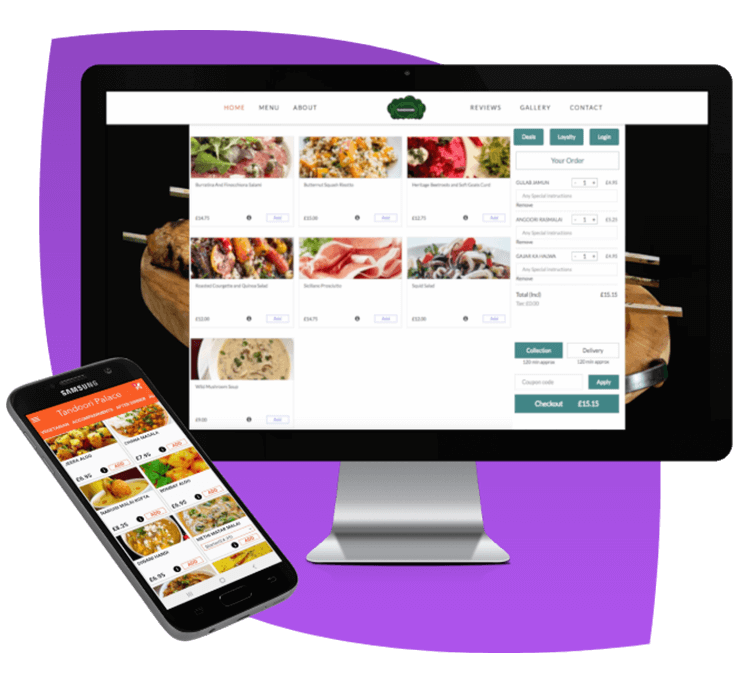 Stop paying commission with your very own online and mobile ordering platform
Your very own fully branded website and mobile ordering platforms which sync all your orders directly to your ePOS
Increase orders with your very own online and mobile platform
Fully branded for your takeaway
Never pay commission or fees on orders
Get instant notifications of new orders
Customers can instantly pay online
Automatically send order updates to customers
Customers can book future time slots for delivery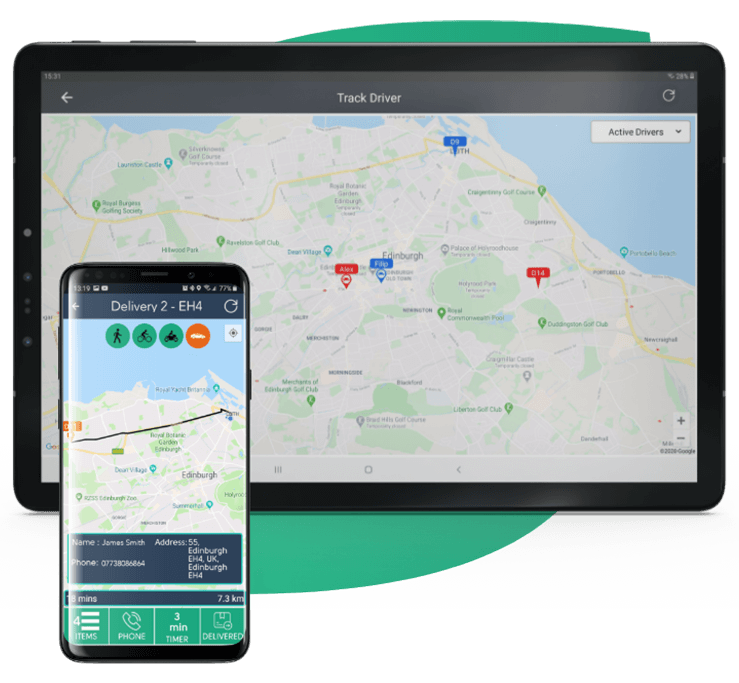 Complete delivery and driver management built in
Process more deliveries, reduce delivery wait times and increase your customer's experience. A complete delivery hub in one platform
Manage all of your deliveries from your ePOS
Update order status and send customer updates
Automatically assign orders to drivers
Track live driver locations any time
Prioritise deliveries and see the fastest delivery routes
Process card or cash payments anywhere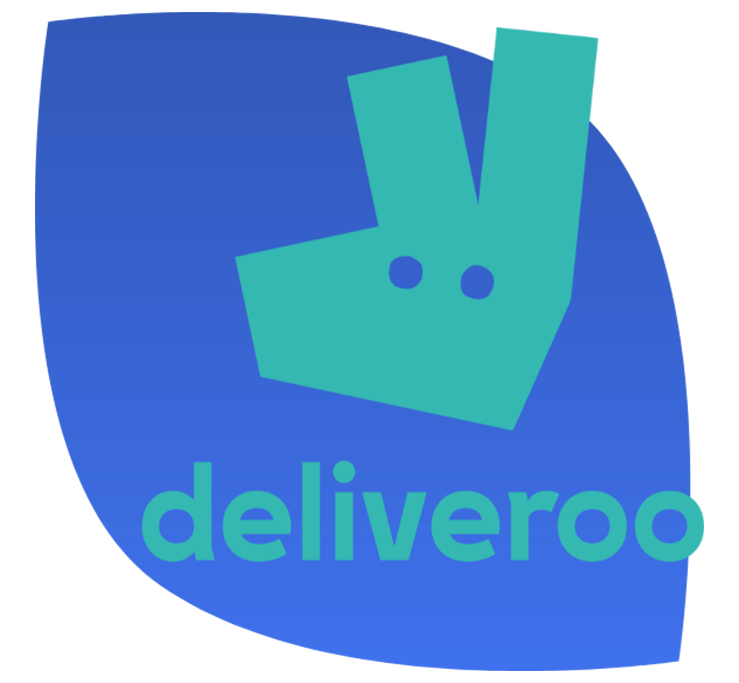 Seamlessly sync all your Deliveroo orders with our brand new integration
Reduce costs and remove extra hardware from your takeaway by seamlessly syncing all of your Deliveroo orders directly into your ePOS system
Sync all your Deliveroo orders with your ePOS terminal
Manage and view all your orders in a dedicated Deliveroo Hub
Receive new order notifications
Automatically send customers order updates
Use a single platform to manage all of your orders
No need to buy extra hardware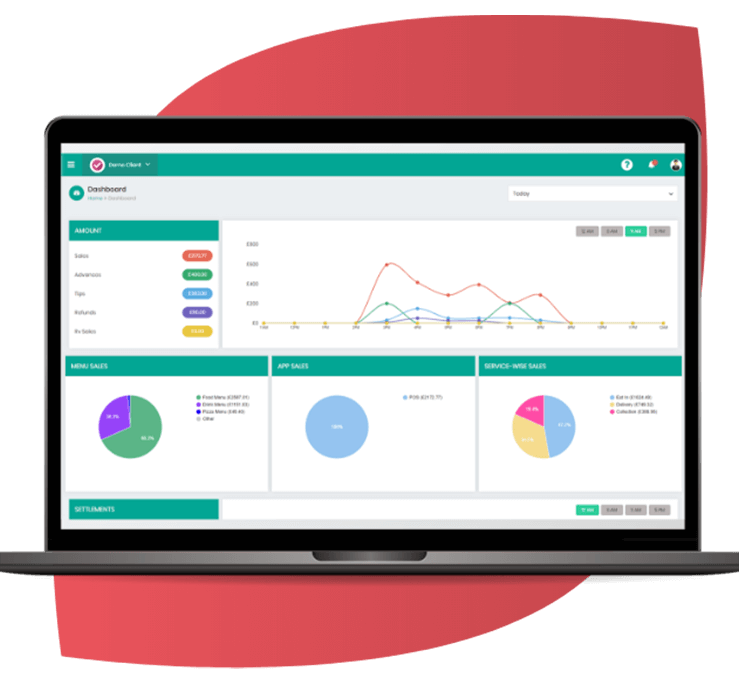 The ultimate way to ensure customers order again and again
Our powerful customer management functionality allows you to better understand your customers, increase repeat orders and drive revenue
Recognise existing customers, view previous orders with Caller-ID
See delivery locations and order preferences instantly
Increase customer service while improving ordering efficiency
Run marketing campaigns to existing customers
Powerful reporting on your customer's preferences
Export customer data to run marketing campaigns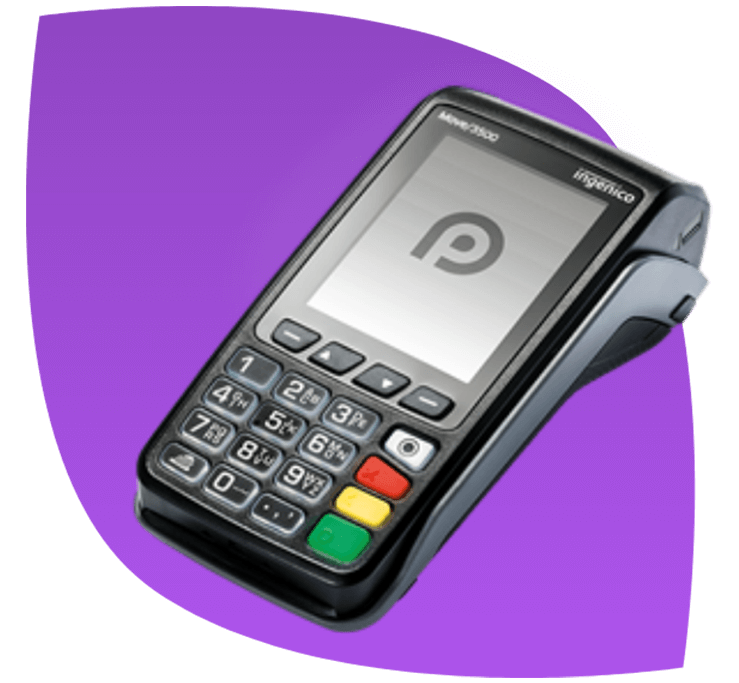 Take payment, instantly
Seamlessly process card payments and eliminate costly mistakes with a direct payment integration
Fully integrated with major payment merchants
Process customer payments securely and fast
Offer contactless and mobile payment
Completely automated to remove human error
Fully automated end-of-day reconciliation reporting
Take payments over the phone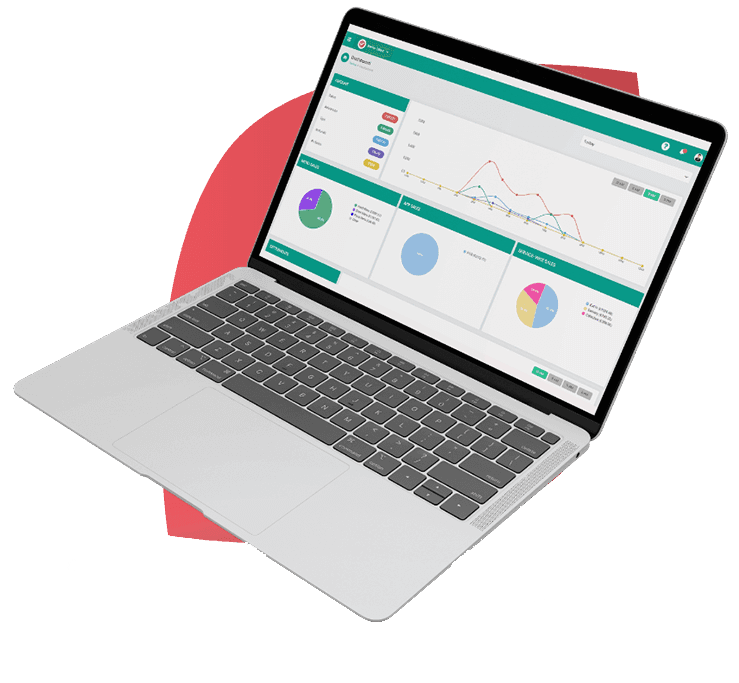 Track every area of your takeaway with powerful reporting
Automatically track and monitor every metric of your business, from sales and promotions to stock and wastage.
Complete stock and food waste tracking
Scan and report new stock with our integrated app
Monitor food costs to protect margins
Full business & operations reporting
Financial, revenue and sales tracking
Track deals, promotions and discounts
Low Cost, Flexible Pricing
Starter Bundle
The perfect bundle for smaller businesses starting out
Features include:
Menu management
Order processing
Payment integration
Staff management
Cloud management portal
Powerful reporting
Enquire now
Build Your Own
Pick from the very latest ePOS products and choose software features important to you.
Enquire now
Enterprise
Our Product Gurus will be able to work with you to create the perfect package for you and your business.
Enquire now
Powering your whole
takeaway from one system
We offer more features than any other ePOS provider
Restaurant Management
Menu management
Table & contactless ordering
Table management & booking
Customer track & trace
Staff management
Kitchen management
Order processing
Payment integration
Business Reporting
Sales reporting
Accounting & tax
Live monitoring app
Manger insights app
Stock management
Multi location reports
Online Ordering & Home Delivery
Web ordering platform
Mobile app ordering
Home delivery management
Delivery driver tracking app
Full Deliveroo integration
Marketing & Loyalty
Loyalty card management
Promotion management
Advert management
Customer insights
Multi System
Multi location management
Unlimited menus
Multi language (Menu)
Multi currency
A point of sale platform designed
to help you grow
A truly innovative modular ePOS platform which will scale and grow as you do.