Next gen ePOS software
Elevate your bars' productivity and service with ePOS Hybrid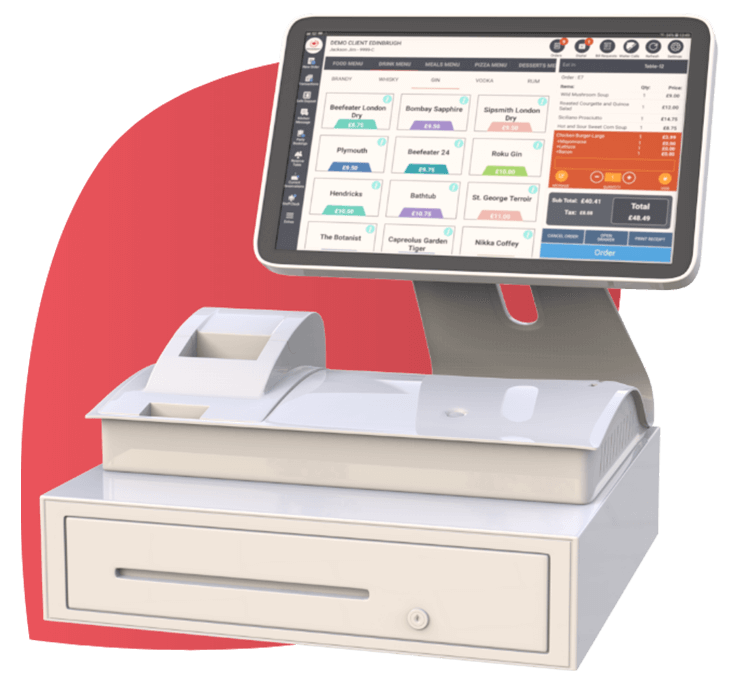 Increase service and elevate operations with intuitive point of sale technology
Automate and track every area of your bar so you can focus on what's important, being efficient as possible and elevating your customer experience
Process orders and take payments in seconds
Flexible menu categories and items
Store recipes and instructions for cocktails
Start tabs and offer table booking
Real-time sales data and reporting
Cloud technology with banking grade security
Automate order processing between stations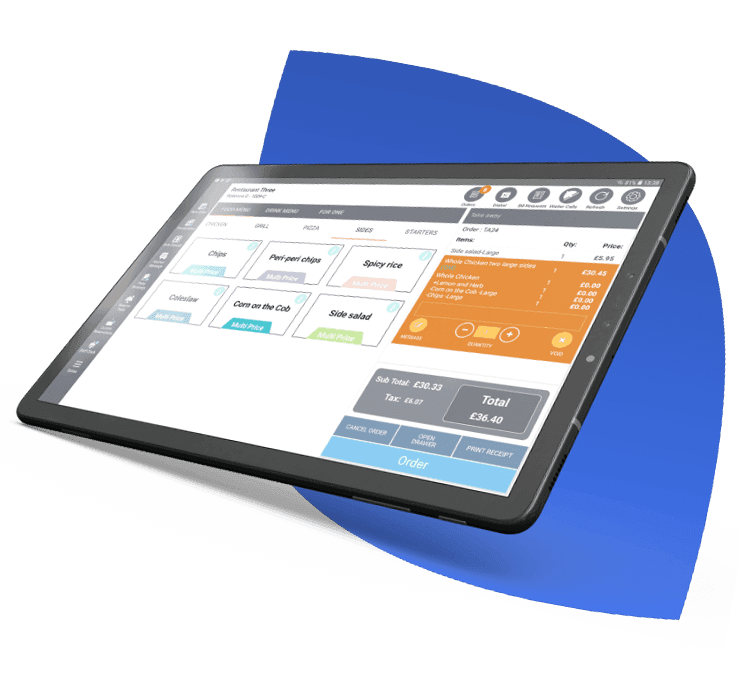 Process orders quickly, serve more customers and streamline your business with intuitive ordering
A simple to use and intuitive order flow allows you to serve customers quickly while up selling with intelligent promotional functionality
Process orders quickly and reduce queues
Take orders at a bar or offer table service
Fully customisable food & drink menu, with unlimited categories
Promotions, meal deals, set menus and happy hours
Seamlessly send orders from the bar to your kitchen area
Up-sell using automated promotions and happy hour features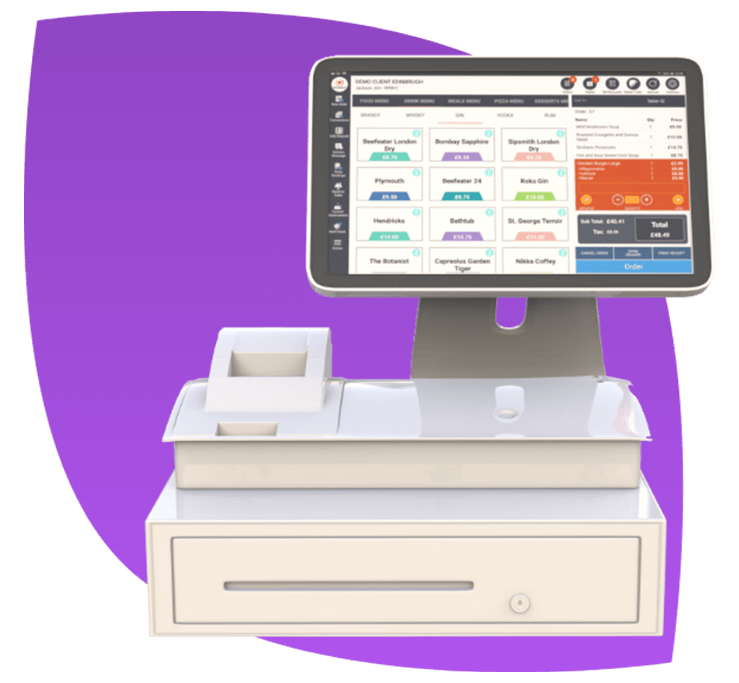 The ultimate functionality to upsell, promote high margin items and drive revenue
Offer great deals while increasing your average customer spend with power promotional and happy hour functionality
Flexible promotions across all menu and food products
Dynamic pricing for happy hour or limited time promotions
Increase profits by automatically up-selling food or drink items
Create and design your own promotions or meal deals
Track and monitor the success of each promotion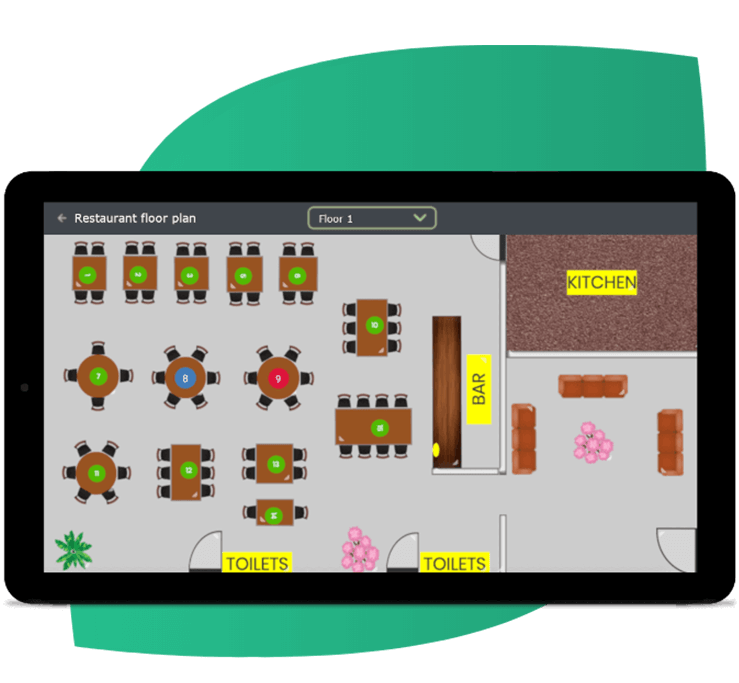 Interactive floor plans, table bookings and customer tabs to elevate your service
Instantly see available tables with just a glance, sit more customers, Increase daily covers and drive business revenue
Interactive, drag and drop floor plan builder
Monitor live table availability at a glance
Create customer tabs and their track spend
Intelligent pre booking functionality
Instantly view occupied table orders & bills
Fully integrated online table booking
Combine tables with a touch of a button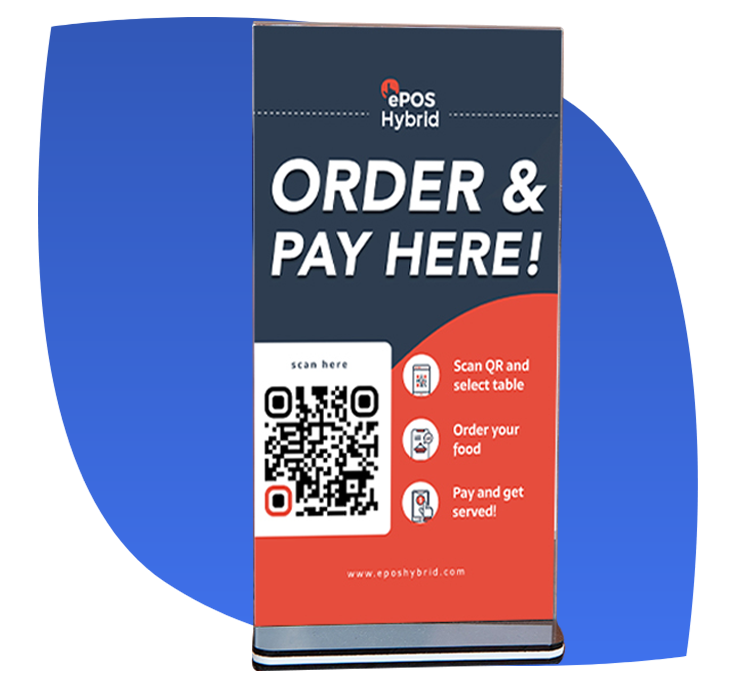 Offer the ultimate ordering convenience with customer order & pay at table
Allow customers to order themselves, increasing your average order size and freeing up staff to focus on service
Customers can order & pay directly from a smartphone
Reduce customer queue sizes
Reduce the demand on staff by not having to take orders
Promote high margin items and cross sell
Increase your average order size and drive revenue
Payment is taken at time of ordering
Real time order notifications sync to your ePOS
Elevate customer experience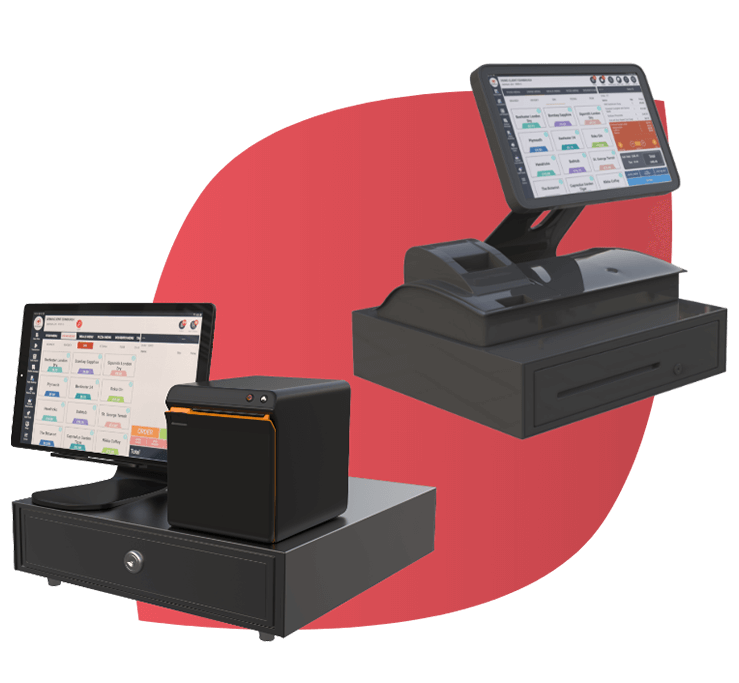 Stay organised and processes more sales with our multi-staff log-on
Keep track of who's logged in, run multiple ePOS terminals and gain full transparency across every sale
Staff can instantly log in and out of any terminal
Monitor sales made by each staff member
Full transparency and accountability for all transactions
Assign Manager permissions to certain users
Limit the ability to refund or offer discounts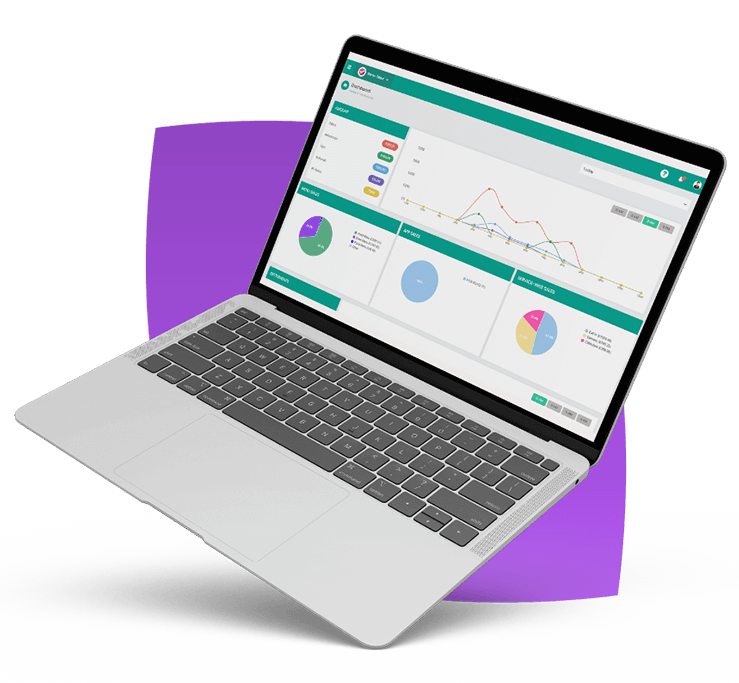 Track every area of your business anytime with powerful reporting
Automatically track and monitor every metric of your business, from sales and promotions to stock and wastage
Complete stock and food waste tracking
Scan and report new stock with our integrated app
Monitor food costs to protect margins
Full business & operations reporting
Financial, revenue and sales tracking
Track deals, promotions and discounts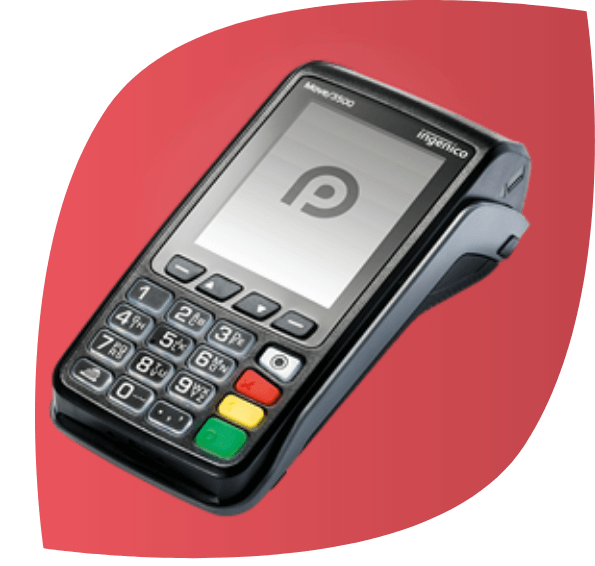 Take payment, instantly
Seamlessly process card payments and eliminate costly mistakes with a direct payment integration
Fully integrated with major payment merchants
Process customer payments securely and fast
Offer contactless and mobile payment
Completely automated to remove human error
Fully automated end-of-day reconciliation reporting
Powering your whole
business from one system
We offer more features than any other ePOS provider
Restaurant Management
Menu management
Table & contactless ordering
Table management & booking
Staff management
Kitchen management
Order processing
Payment integration
Business Reporting
Sales reporting
Accounting & tax
Live monitoring app
Manger insights app
Stock management
Multi location reports
Online Ordering & Home Delivery
Web ordering platform
Mobile app ordering
Home delivery management
Delivery driver tracking app
Full Deliveroo integration
Marketing & Loyalty
Loyalty card management
Promotion management
Advert management
Customer insights
Multi System
Multi location management
Unlimited menus
Multi language (Menu)
Multi currency
A point of sale platform designed
to help you grow
A truly innovative modular ePOS platform which will scale and grow as you do.
Low Cost, Flexible Pricing
Starter Bundle
The perfect bundle for smaller businesses starting out
Features include:
Menu management
Order processing
Payment integration
Staff management
Cloud management portal
Powerful reporting
Start free trial
Build Your Own
Pick from the very latest ePOS products and choose software features important to you.
Build your bundle
Enterprise
Our Product Gurus will be able to work with you to create the perfect package for you and your business.
Enquire now