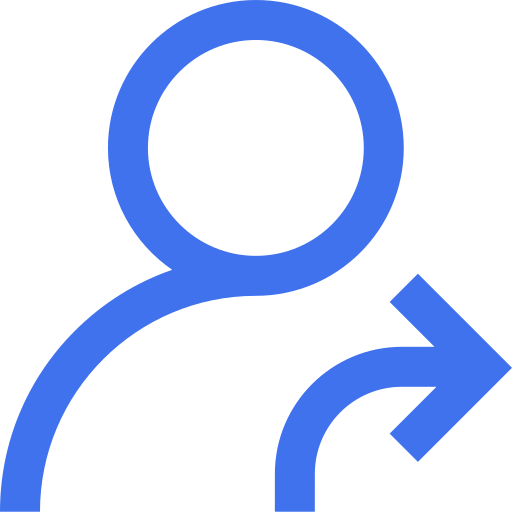 Refer your friend
Pass us your friends details using the form below. You can send us as many referrals as you want!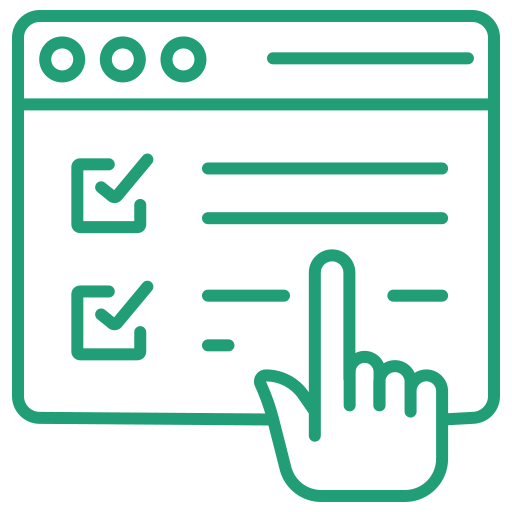 Customer sign up
Our team will get them signed up and we'll give them 1 month free software!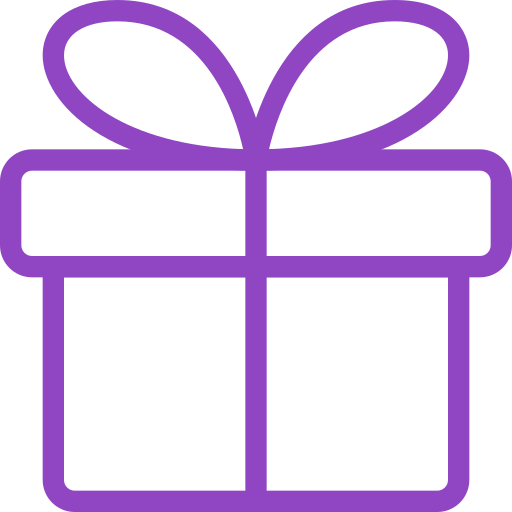 Earn rewards!
Once they're up and running, we'll send you a £50 Amazon voucher as a thank you!