ePOS Payments
Low cost card processing, made easy!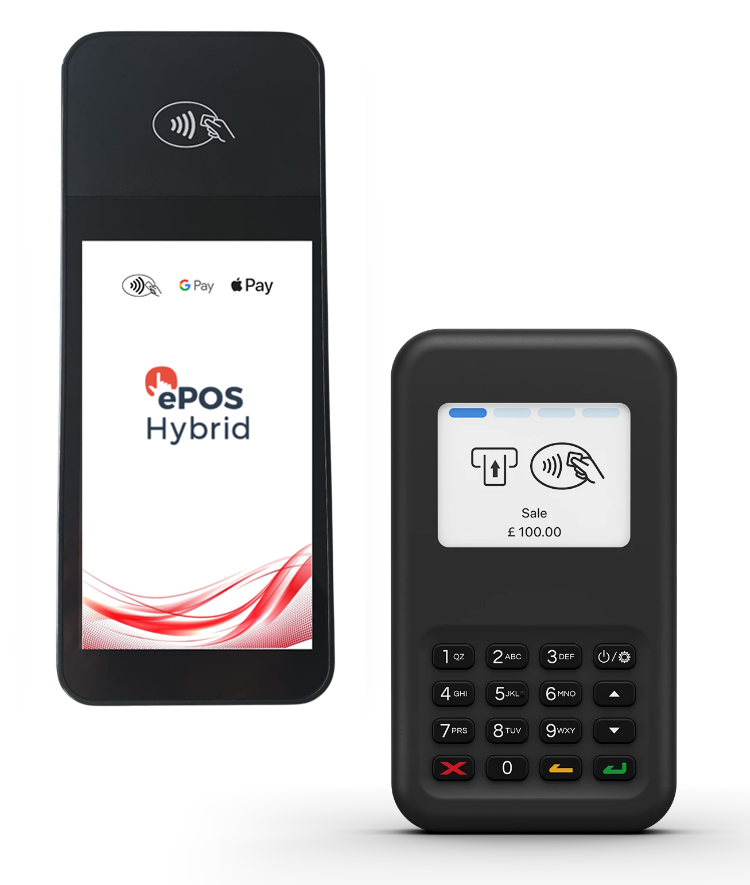 No monthly
costs
Only pay 1.65% per transaction. No monthly fees, no minimum charges and no hidden fees.
No contracts &
totally flexible
Sign up with no contracts or monthly commitment. Totally flexible, just simply pay as you go.
Instant
sign up
Instantly sign up online! Get ePOS or online payments up and running in minutes without lengthy paperwork.
Card payments made easy
No contracts and no monthly fees, just simple, low cost pricing.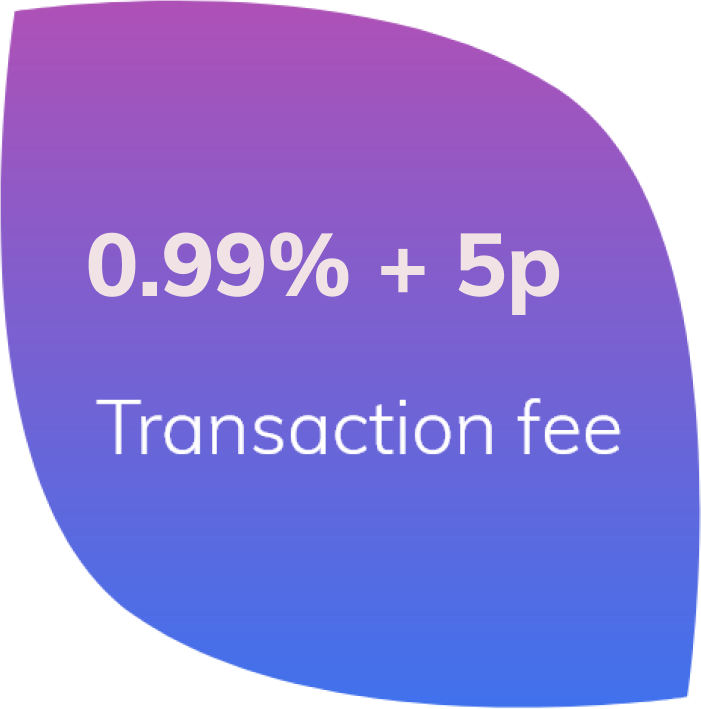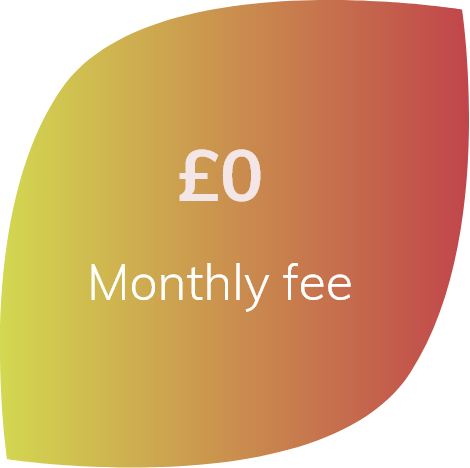 Connect wirelessly, take
payments instantly
A brand new, low cost payment solution
which is totally flexible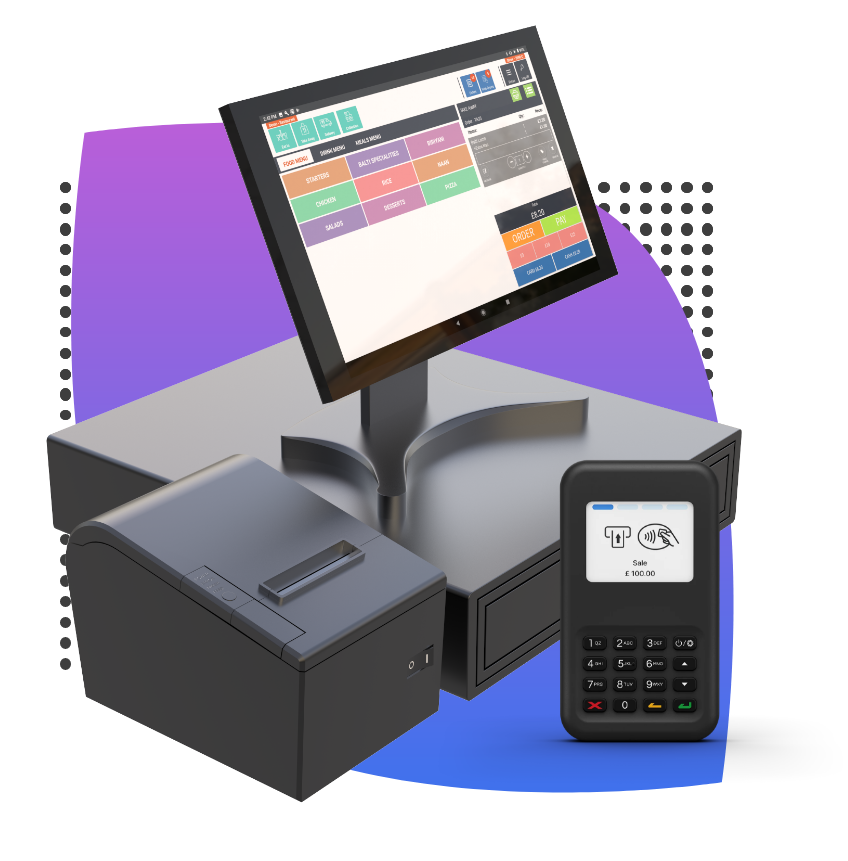 Accept all credit & debit cards, including Apple & Google Pay
Wirelessly connect our card readers to your ePOS using Bluetooth and take payments instantly!
Connects wirelessly to your ePOS system
Accept all credit & debit cards
Accept contactless payments
Compatible with Apple & Google Pay
100% online, no contracts and no paperwork
Get paid in-store and online





Two payment solutions
Pick a device that suits your business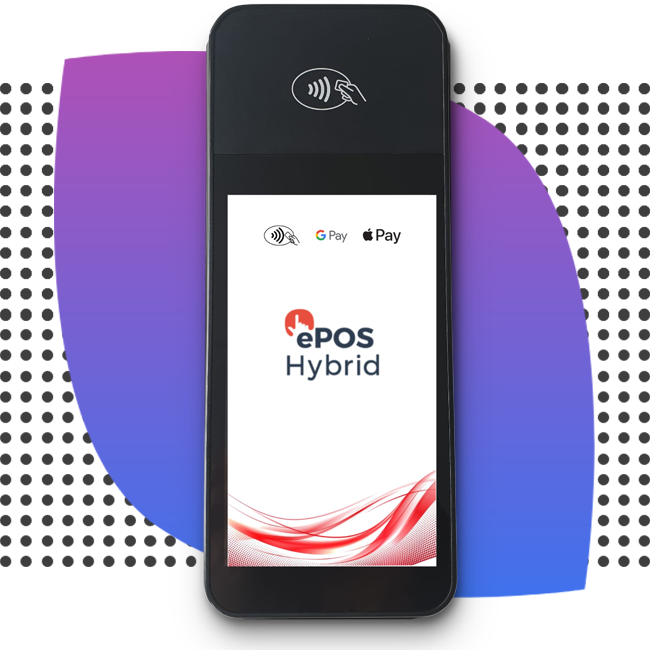 WisePOS E Reader
£179
- Touch screen payment device -
- Magstripe, EMV, and NFC -
- WiFi, Bluetooth and micro USB -
- Android operating system -
- Chip & PIN -
- Contactless payments -
- Visa, MasterCard, American Express -
- Apple Pay and Google Pay -
- Connects wirelessly to your ePOS -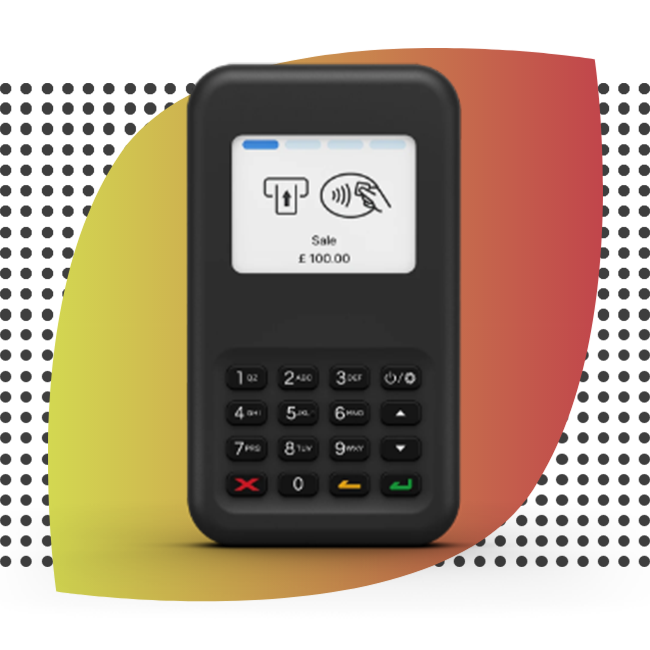 WisePad 3 Reader
£49
- Chip & PIN -
- Contactless payments -
- Visa, MasterCard, American Express -
- Apple Pay and Google Pay -
- Connects wirelessly to your ePOS -
- Customer-facing display -
- Features an integrated PIN pad -