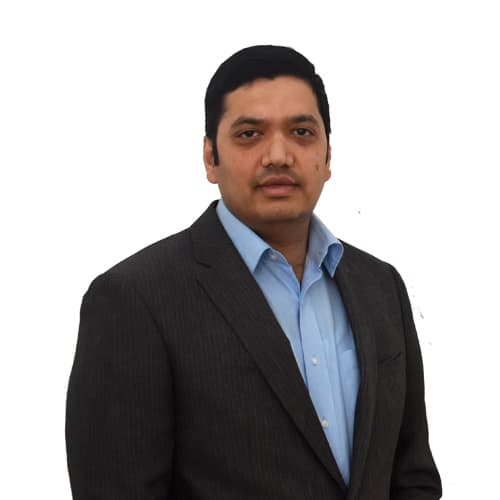 Bhas Kalangi
Founder & CEO
Bhas Kalangi is a computer science graduate with almost 15 years of experience in the IT and Business Development. A true entrepreneur with a great passion towards technology. As an IT consultant he worked with SMEs in developing Bespoke software applications, ERP tools and business software tools.
He has his eureka moment when helping in his cousin's Pub in south wales and seeing first-hand the difficulties that using a traditional ePOS system caused. To be odd, Bhas doesn't like football but he loves capitalism. He strongly believes that corporate social responsibility can eliminate poverty in the world. He has also invested into several startups in different sectors. Bhas along with his wife owns a couple of nursing homes in the UK which are fully managed and looked after by his wife.
In his spare time he and his wife are busy raising two children and settling into their new sea view home in Edinburgh.
Alastair Hutt
MBA, MCIM, DipM, MCIB- Non Executive Director
Alastair recently left RBS & NatWest to concentrate on his new business helping SME owners build and grow, with a skill set particularly around alliance-building and partnerships, as well as general application of sound business principles, good governance, and a passion to innovate.
As Head of Partnerships at RBS, he has been responsible for some of the most exciting partnerships in financial services, and also as Head of Innovation Management changed the way RBS approached their product design by devising a programme for managers to design innovatively, fast and work in an agile way by introducing new mindset changes & creativity, which helped the bank introduce new products & services in a matter of weeks instead of years. Alastair also possesses a deep understanding of the challenges of a sales environment with a proven track record as the former national Head of Business Development with a team of 120+ business development managers creating a billion £ lending stream for NatWest. He is committed to helping and coaching and mentoring, introduced the RBS Business Mentoring programme & became one for many years in Scotland in association with the Scottish Chambers of Commerce. He is a firm supporter of Edinburgh Chamber of Commerce having served as a council member for a number of years. Alastair holds an MBA from Heriot-Watt as well as a post-grad diploma in marketing from the Chartered Institute of Marketing as well as his banking degree.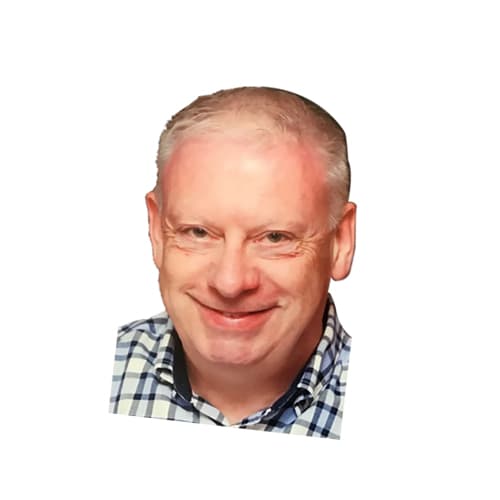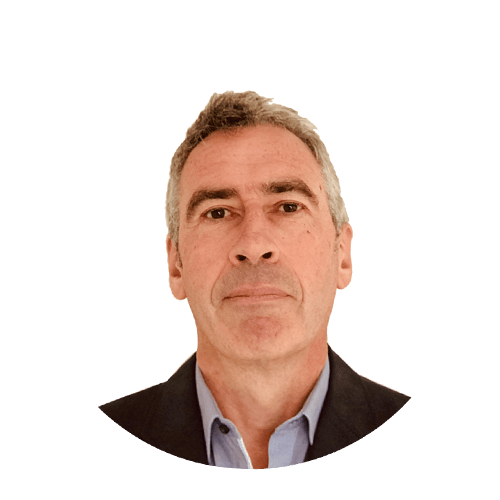 Alexander Grant
Non Executive Director
Alex Grant has 36 years experience in financial services and technology, latterly serving at Head of Technology level at RBS and Natwest'
Caroline Heeny
Non Executive Director
Caroline is a solicitor with vast experience in commercial law.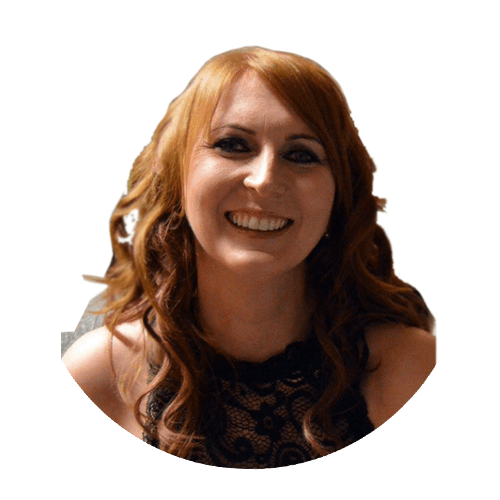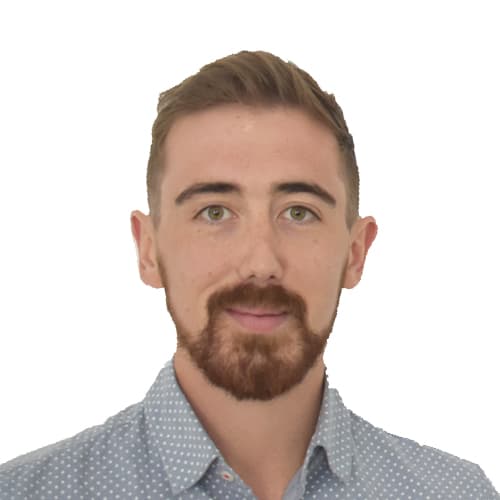 Andrew Gibbon
Marketing Manager
Andrew comes to us from a strong background with over nine years' experience building successful startups and leading marketing + sales teams. He leads Epos Hybrid's marketing strategy to ensure our brand is seen and heard. He manages the sales and marketing team across the company bringing his expertise and proactive nature. In his spare time he is a keen adventurer, regularly travelling and hiking when he can. He also enjoys rock climbing and bouldering on a regular basis.
Hema Bellapukonda
CTO
Hema has 15 year experience in Software Development, Project Management, and Quality Assurance. She has great Strategic thinking and strong business acumen. She also well-versed in current technological trends and familiar with a variety of business concepts.