Drive sales and increase profits with online ordering
Supercharge sales by allowing customers to order online via a dedicated website and mobile app
Online ordering
Increase sales by allowing customers to place orders online using your very own website and ordering system. Receive an instant notification on your POS system or a standalone tablet and instantly send the order to your kitchen for preparation.
Allow customer to view your menu and order online for delivery or collection
Avoid paying expensive commission to 3rd party websites
Promotions and menus can be easily viewed by customers
Customers can view promotions and use discount codes
Manage all orders directly from your POS system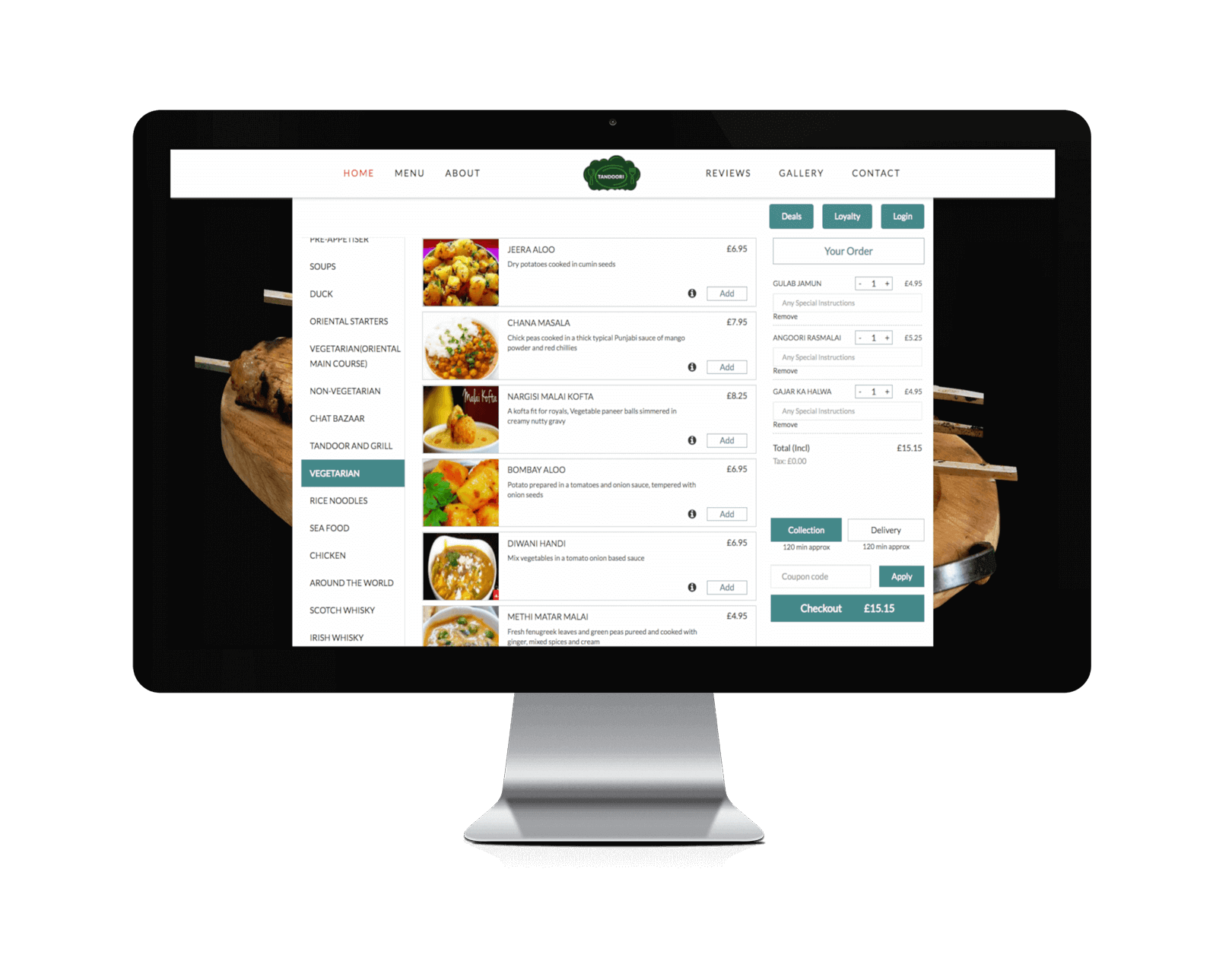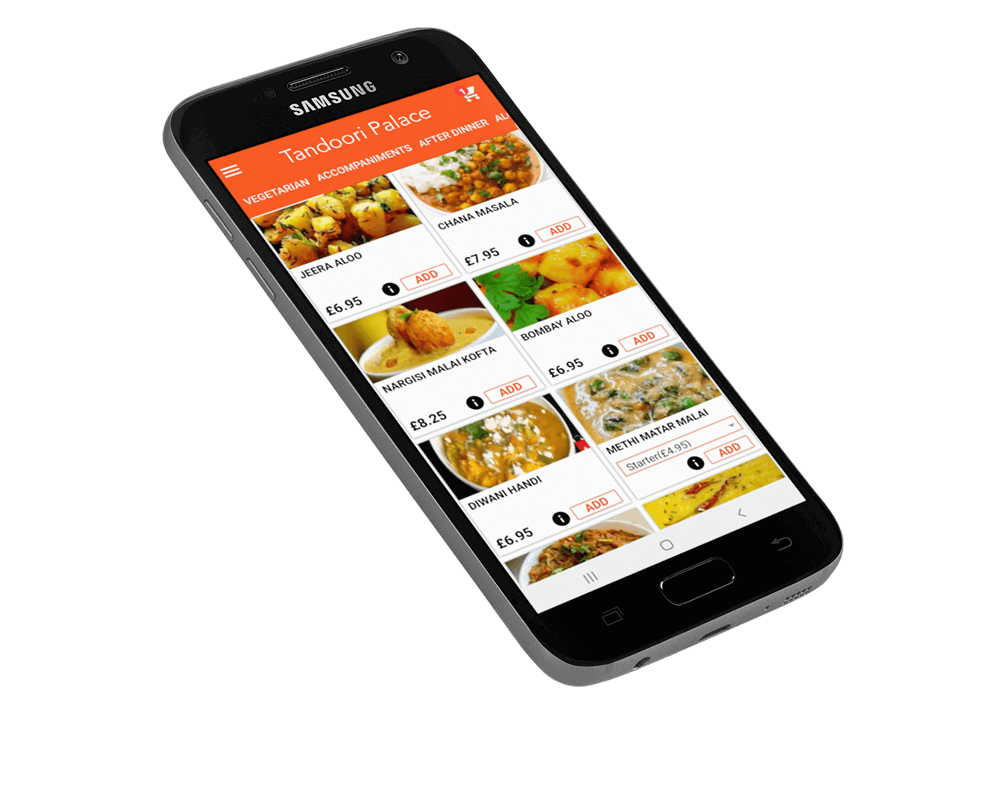 Dedicated app
Modernise your business, build loyalty and increase sales with your very own customer mobile app. Customers can do everything from view your menu and place an order to leave reviews and track their orders progress.
A fully branded app available from the Google Play Store or Apple App Store.
Avoid paying expensive commission to 3rd party websites
Customers can track their orders
Manage all orders directly from your POS system
Send all orders to the kitchen instantly
Driver tracking and management
Our innovative driver tracking and delivery management platform allows you to streamline home deliveries directly from your ePOS terminal or standalone smart tablet. Drivers can use our intuitive driver app to view all their assigned delivery locations, the fastest routes and even take payment on delivery.
Manage multiple delivery drivers at once and easily coordinate their routes
Track the live location of all of your delivery drivers
Drivers see their fastest delivery route
See full reports and statistics including individual driver's performance
Drivers can view customer orders, send messages and take payment on delivery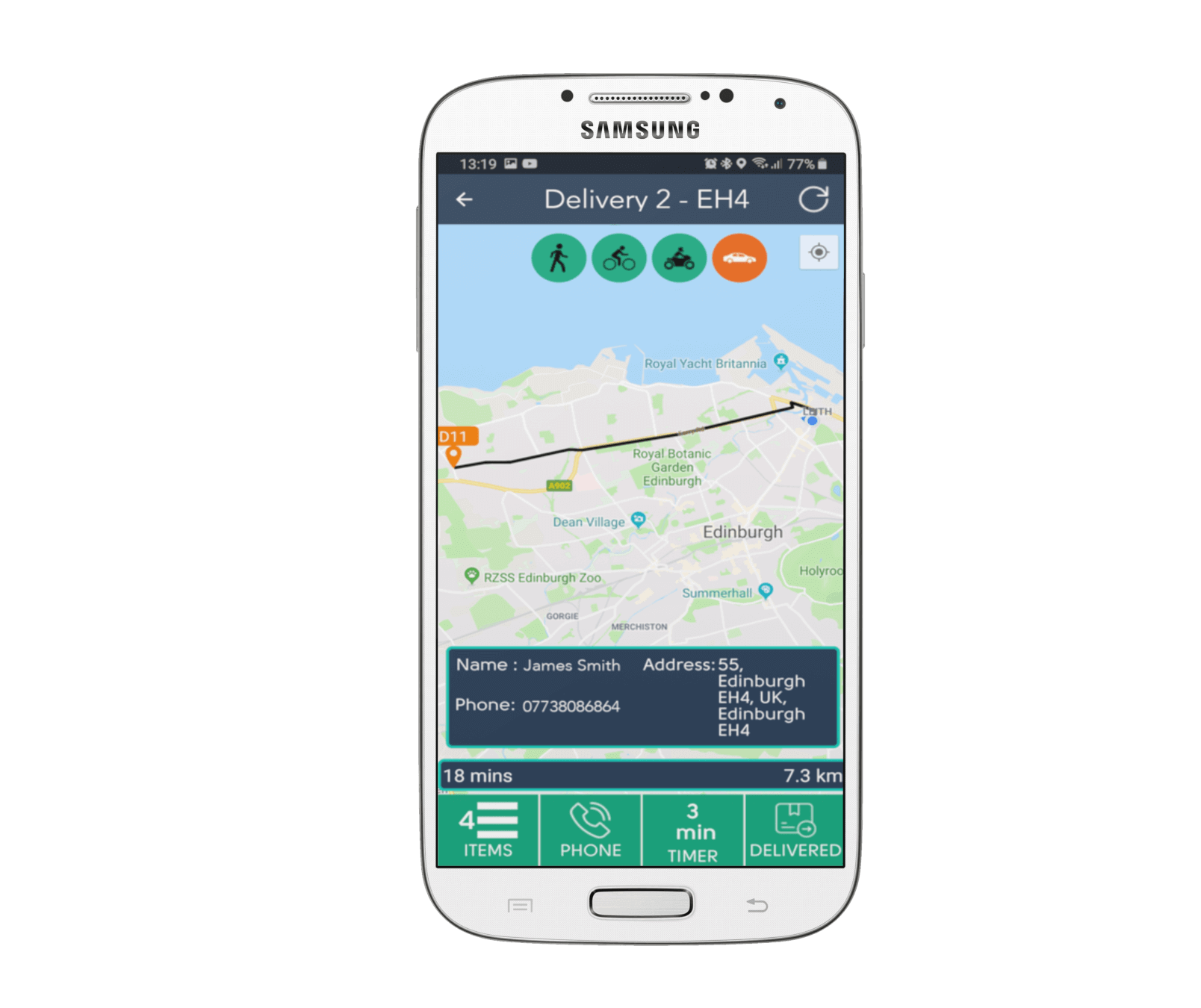 Here to help you grow
Running a business is hard work! That's why our friendly customer support Gurus are here to help you every step of the way.

Free system setup
We'll configure and setup your account to ensure you're up and running in no time!

24/7 customer and technical support
Got a question? Call or email our friendly customer support Gurus 24/7

Free updates, forever
We're cloud based, which means you'll always get our latest updates instantly and for free
Full online ordering bundle for only £6.50 p/w