A loyalty program which gets customers coming back again and again!
Elevate your customer experience, increase customer retention and grow revenue with our loyalty and rewards system.
Clever loyalty & reward programs
Create brand loyalty and increase customer retention using our intuitive customer loyalty and rewards functionality.
Assign points for every £1 spent
Customers can redeem points against future purchases
Collect customer data to drive sales and run promotions
Issue loyalty cards or create your own loyalty app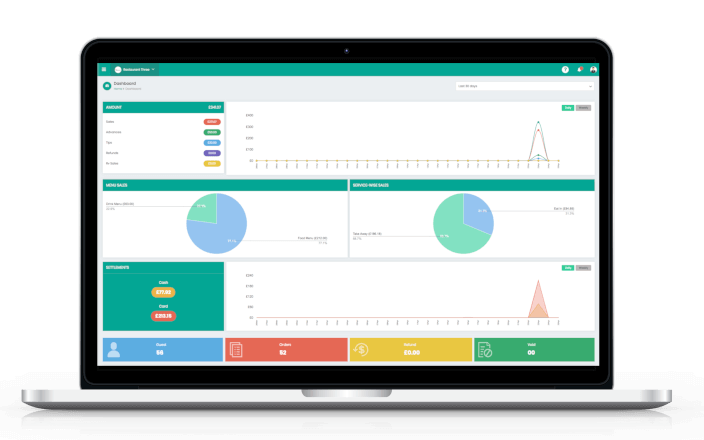 Caller ID
41% of customers still order takeaways and deliveries over the phone. Automatically recognise existing customers just by their phone number when they call. Using our POS system, you can quickly see customer's previous orders and store their delivery details to increase ordering efficiency.
Recognise previous customers
See previous order history
Quickly see delivery location and order preferences
Increase customer service and improve ordering efficiency
Promotion management simplified
ePOS Hybrid fully automates promotion management, allowing you to upsell and drive footfall during quiet periods. Easily set up and run happy hour discounts, multi-buy deals or offer customers discounts and coupon codes.
Automatically discount prices between certain times
Offer set menus and pre-theatre pricing
Upsell items and drive revenue by offering multi-buy and combination deals
Print discount codes and coupons on receipts to encourage repeat business
Advert management
Promote offers, new menus or promotional items on your POS terminals, customer display screens, digital menus, self checkouts and smart tables when they're not in use.
Upload promotional graphics or videos
Run certain adverts at certain times
Run promotional offers and upsell items
Increase brand awareness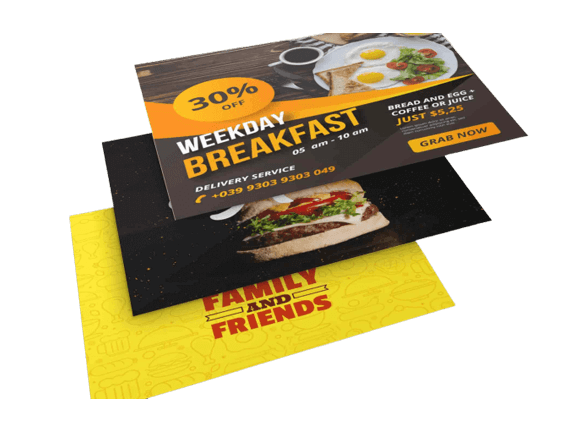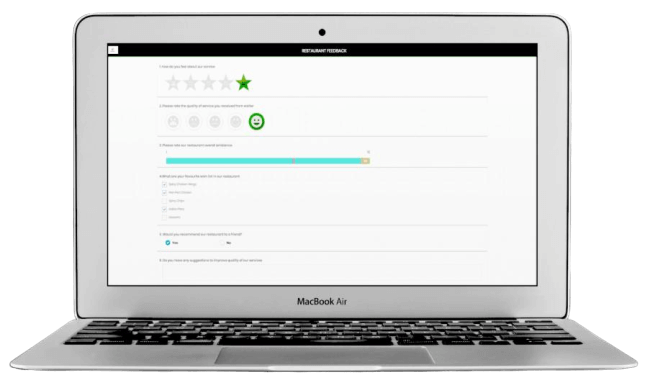 Drive business improvement with automatic feedback
ePOS Hybrid allows you to simply collect and manage customer feedback. Easily create interactive surveys directly in your management panel and collect feedback through your website, app, dedicated tablets, or self checkout devices. Automatically generate easy to understand reports.
Create interactive surveys
Collect customer feedback
Automatically generate satisfaction reports
Customer insights
Better understand your business and your customers with our powerful business reporting and customer insight dashboard.
Identify product trends
Quickly identify your best selling products
Understand the effectiveness and return on investment from different promotions and offers
Export data to be used in any other systems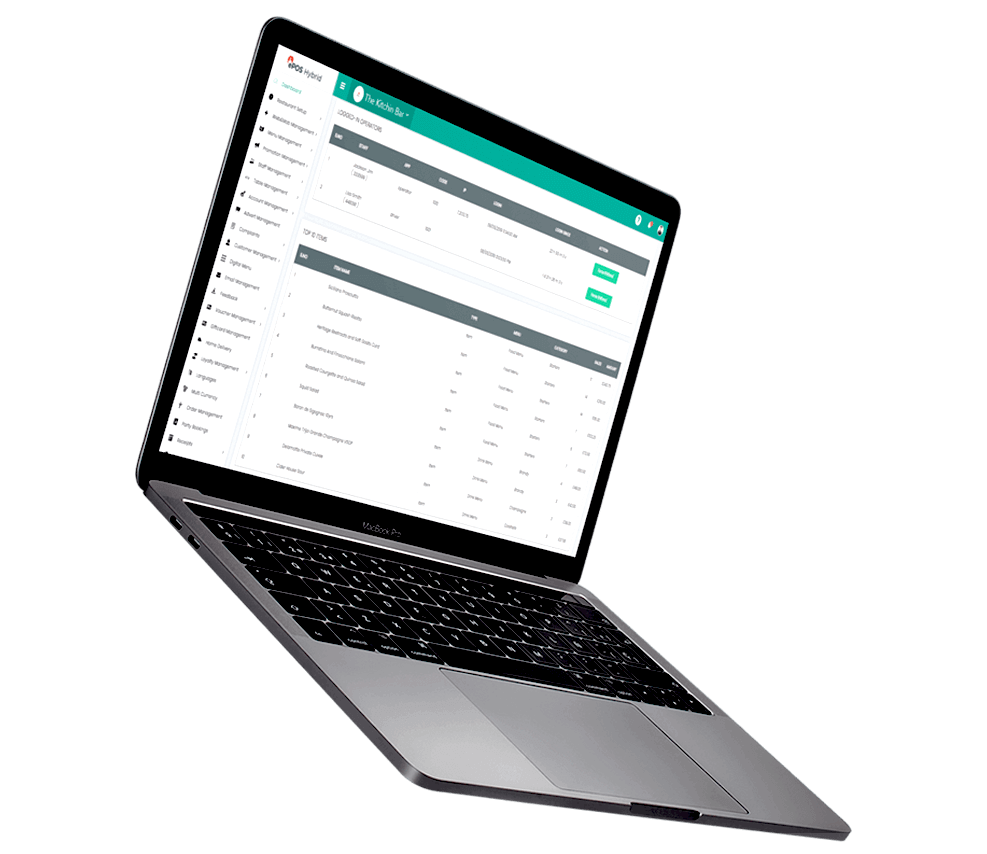 Here to help you grow
Running a business is hard work! That's why our friendly customer support Gurus are here to help you every step of the way.

Free system setup
We'll configure and setup your account to ensure you're up and running in no time!

24/7 customer and technical support
Got a question? Call or email our friendly customer support Gurus 24/7

Free updates, forever
We're cloud based, which means you'll always get our latest updates instantly and for free