We're crowdfunding and we'd love you to be part of it!
We're creating the most powerful hospitality ePOS platform and we want you to be part of it. Our customers have played a crucial part in building our business and making it what it is today. Through your support and feedback, we've been able to continually develop our products and create one of the most feature rich ePOS platforms in the world.
Why are we crowdfunding ?
We're growing and growing quickly, and we'd like you to share in our future success. We've been working hard over the last four years to create a cutting edge ePOS platform which helps our clients elevate their customer experience and reduce costs.
Since our product launch in April last year, we have seen extraordinary demand for our products, quickly increasing the number of customers using our platform and now we're struggling to keep up! The money we raise will enable us to grow the business further, recruiting new staff members and elevating our functionality, enabling us to meet increased customer demand and roll out our products to more business throughout the UK.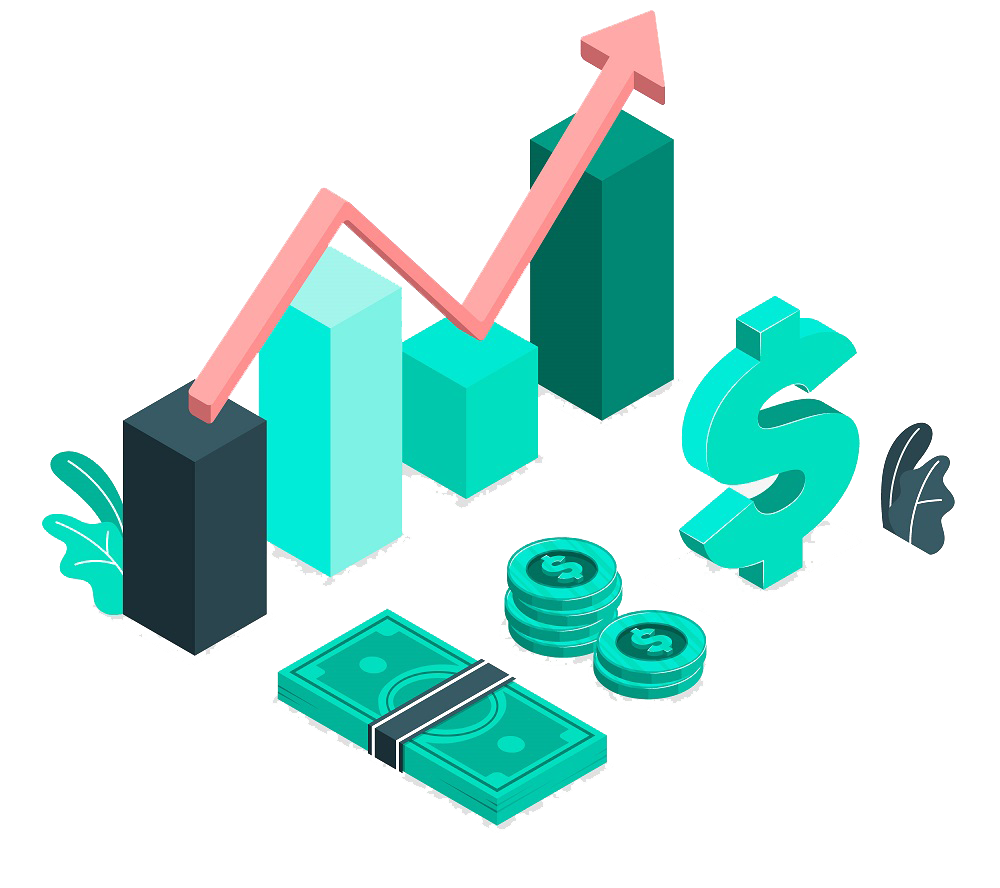 Vision
We're on a mission to provide a fully connected ePOS platform which transforms the customer experience and delivers unrivaled business efficiency.

What's Next?
We're targeting to have over 12,000 businesses using our technology throughout the UK and internationally within the next few years.