Grow your hospitality business
with next generation ePOS
systems
ePOS terminals
Starting from ₹8,000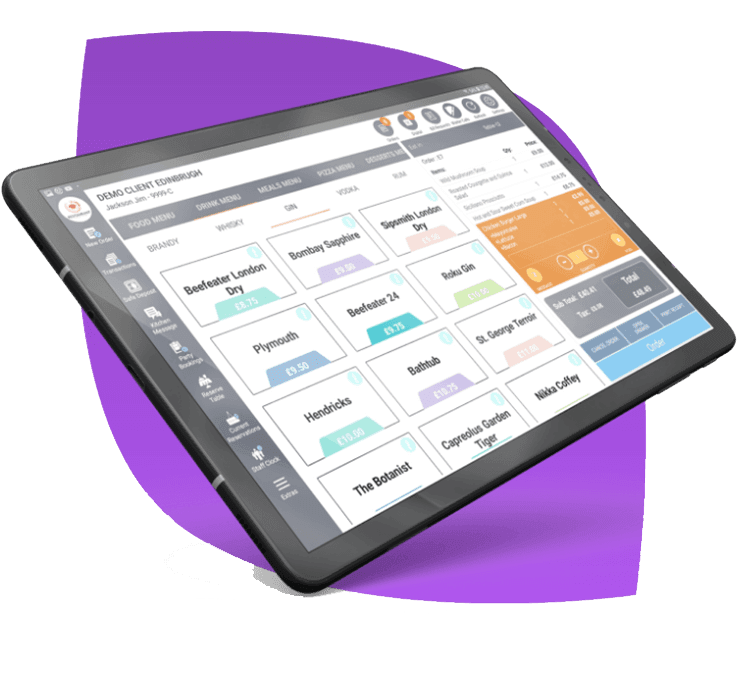 Menu & Promotion Management
A great Menu and attractive promotions are key success for the food business and we understand it very well. ePOS Hybrid will give greater flexibility to add and manage Menu and Promotions easily.
Add & manage menu with information about cooking description, ingredients, allergy information and calorie information
Create separate menus for food, drinks, kids, desserts and even for special festivals such as Diwali Menu
Easy handle meal bundles, query meals and combo deals
Very simple to setup and run different types of promotions
Able to run promotions during specific days and/or times
Easy to manage discount codes & offers within receipts for next purchases
Enquire Now
Zomato & Swiggy Integrations
Scrap multiple tablets, printers and bring all your third party orders like Zomato & Swiggy into your ePOS system.
Process all orders with ease from Zomato & Swiggy
Send orders directly to kitchen printer or display
Generate one single report for all sales channels
Provide with promotion codes to customers and generate direct orders
Enquire Now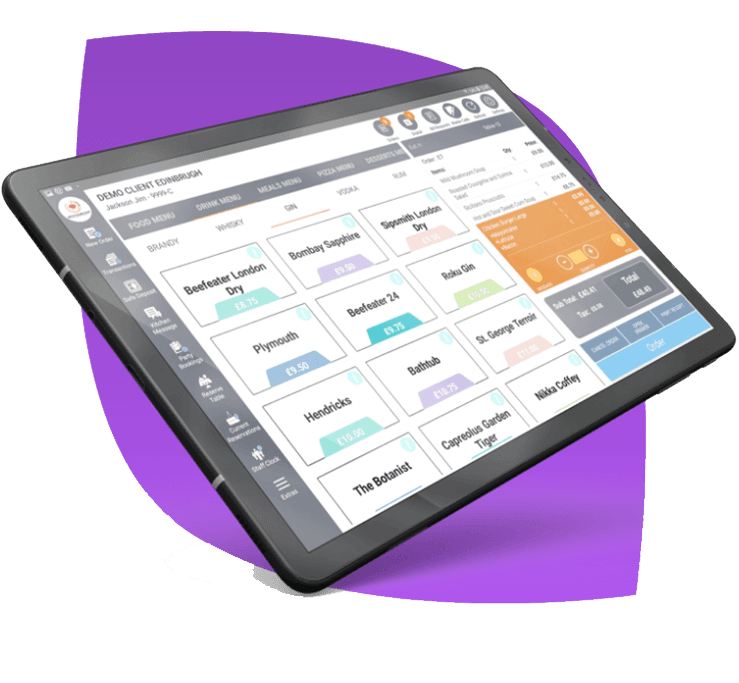 Kitchen Management
Whether you have a single kitchen or multiple kitchens (cooking areas), our ePOS Hybrid allows you manage order appropriately by sending relevant orders to relevant kitchens.
Automatic orders to kitchen through either Kitchen Printer or Display screens
Kitchen staff can have individual screens to look at orders they're cooking
Able to define order priority to help cook & serve customers efficiently
Kitchen staff can send cooking updates with click of a button when using Kitchen Displays
Operator can send quick messages to Kitchen printers or Display screens
Enquire Now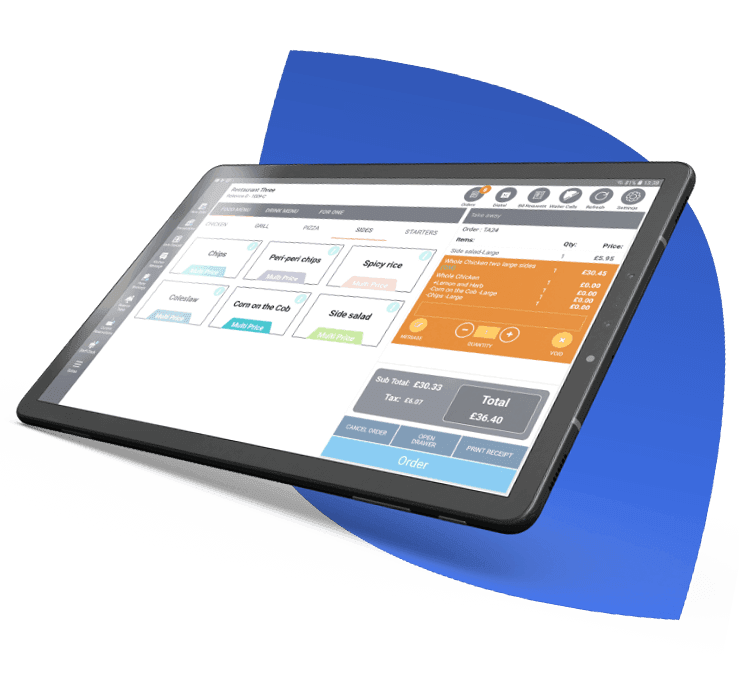 Customer Management
Loyal customers are vital to any business. Our customer management module will help businesses to maintain and manage customer data very securely and efficiently.
Store and retrieve customer data for Telephone orders and Home Deliveries
Manage Table booking with existing customer data
Send customer receipts directly to their email address
Run newsletters to customers about promotions & offers
Collect email feedback from customers who subscribed to receive offers
Enquire Now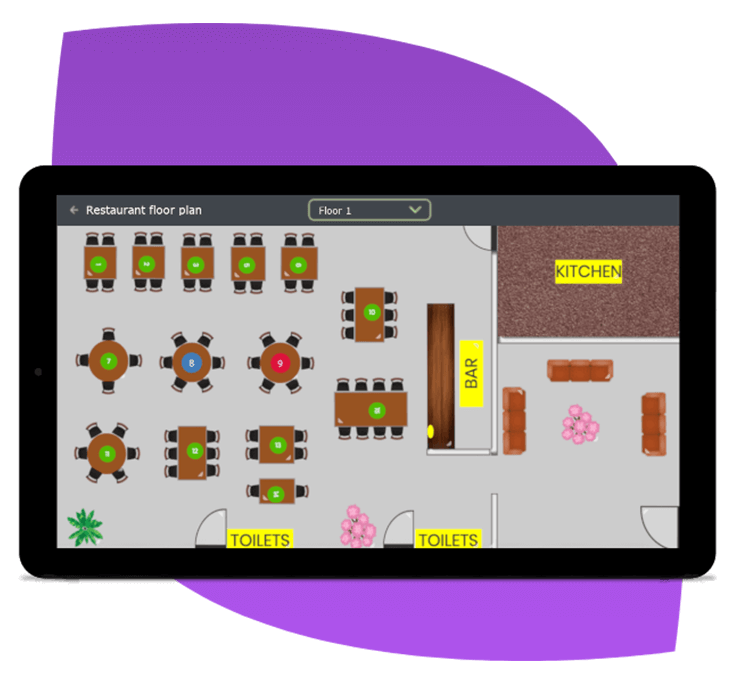 Table Management & Table Reservation
Our innovative table management module helps you to create floor layouts, table arrangements exactly as your Restaurants. Also helps you to manage tables reservations and table allocations more efficiently.
Create your "Tables" with easy to draw tools and setup your own Restaurant layout including furniture
Manage all your table reservations received from multiple channels including from your website
Allocation of tables to walk-in guests after automatic check of next hour reservation
Easy to swap table & transfer orders when customer request for change of table
Enquire Now
Custom Pizza
It is the most innovative feature in our ePOS system especially for Pizza restaurants, takeaways and deliveries.
Customers can create own pizza by choosing size, base, sauce, cheese and toppings etc
Customers can split pizza for choose different toppings
You can able to set up correct pricing for custom pizza with our innovative system
Combined with our mobile orders, website orders and QR orders, you customers experience great choice
Enquire Now
Accounting & GST Calculations
ePOS Hybrid will automate all our accounting & GST calculations and help you to generate various financial reports easily.
Able to set up different types of GST and slabs based on items
Able to generate GST reports either monthly, quarterly and/or annually for tax returns
With integration with Xero™ accounting software, your accounts will be automatically updated
With extensive use of our Stock module, you can manage accurate stock lost information to update your annual accounts
You can generate various financial reports to help analysing your business performance
Enquire Now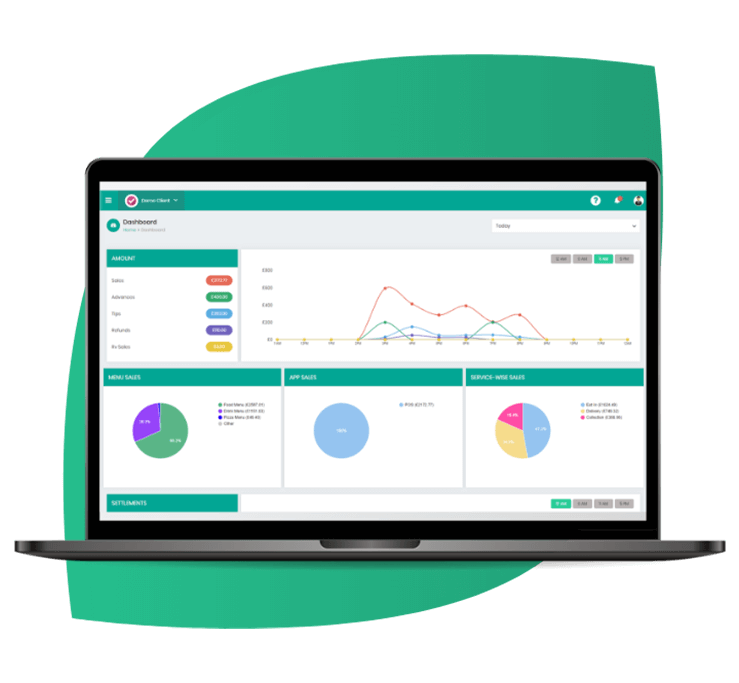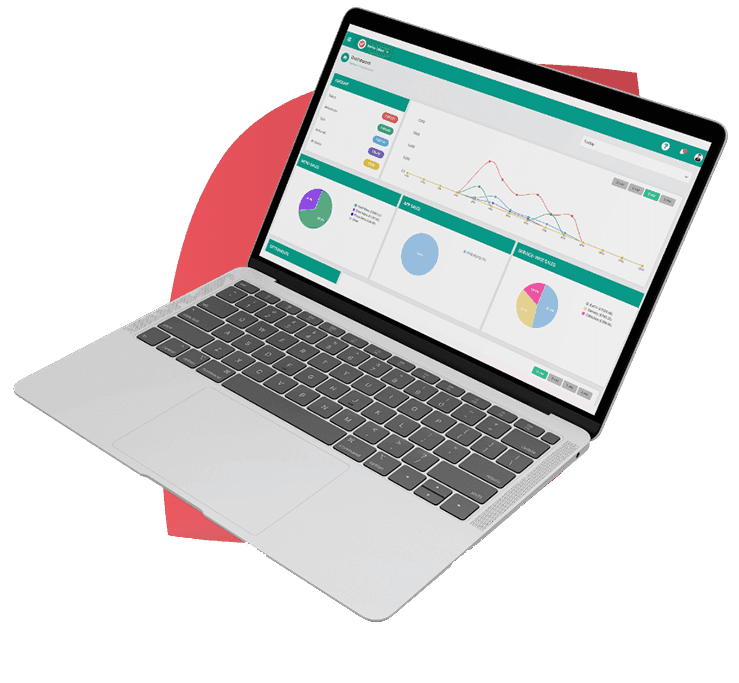 Back Office Management
Our ePOS Hybrid is not just about orders and table management, it also automates your complete 'Back office' operations.
You can manage all your HR activities including Staff management, training records, rota management, absence management and staff files etc
Easy management of sales, cash & card payments, shift variance, refunds and voids etc
Run marketing campaigns to your customers with Mailchimp™ and SMS integrations
Manage your suppliers, orders, deliveries and stock ordering
Collect customer feedback and generate reports with all statistics
Enquire Now
Need a bit of advice?
We're here to help!