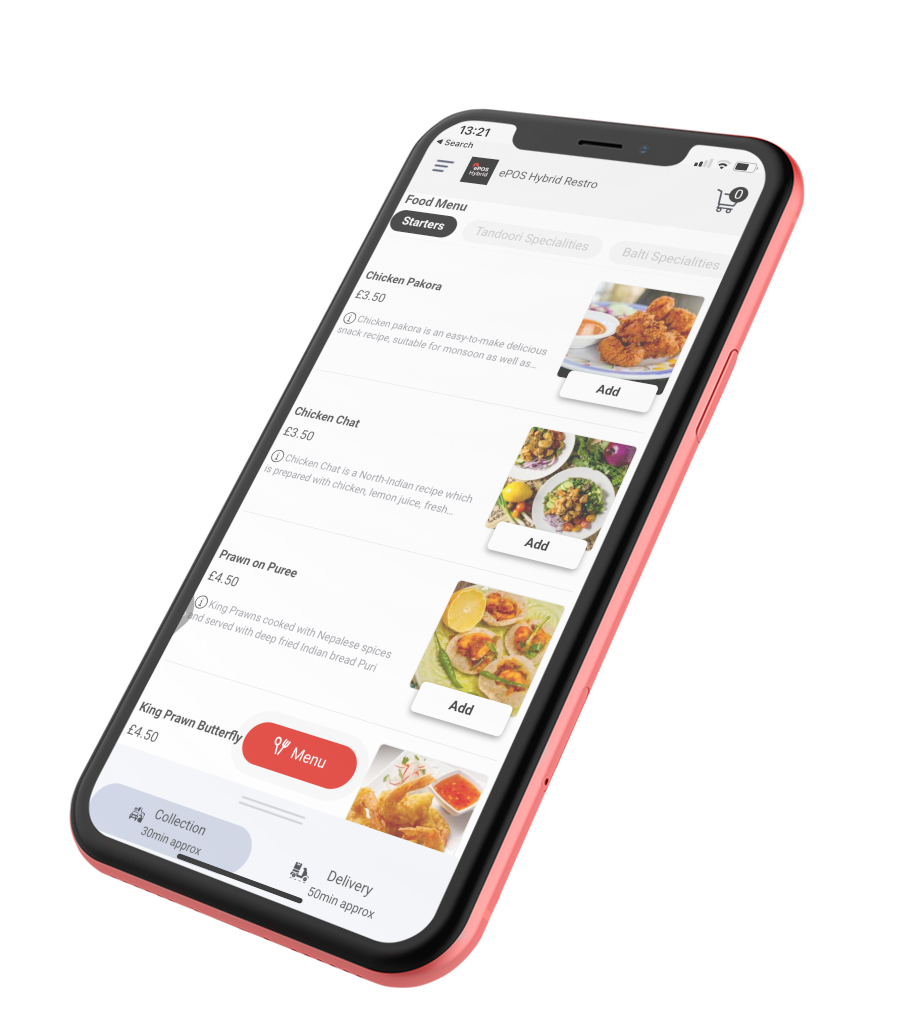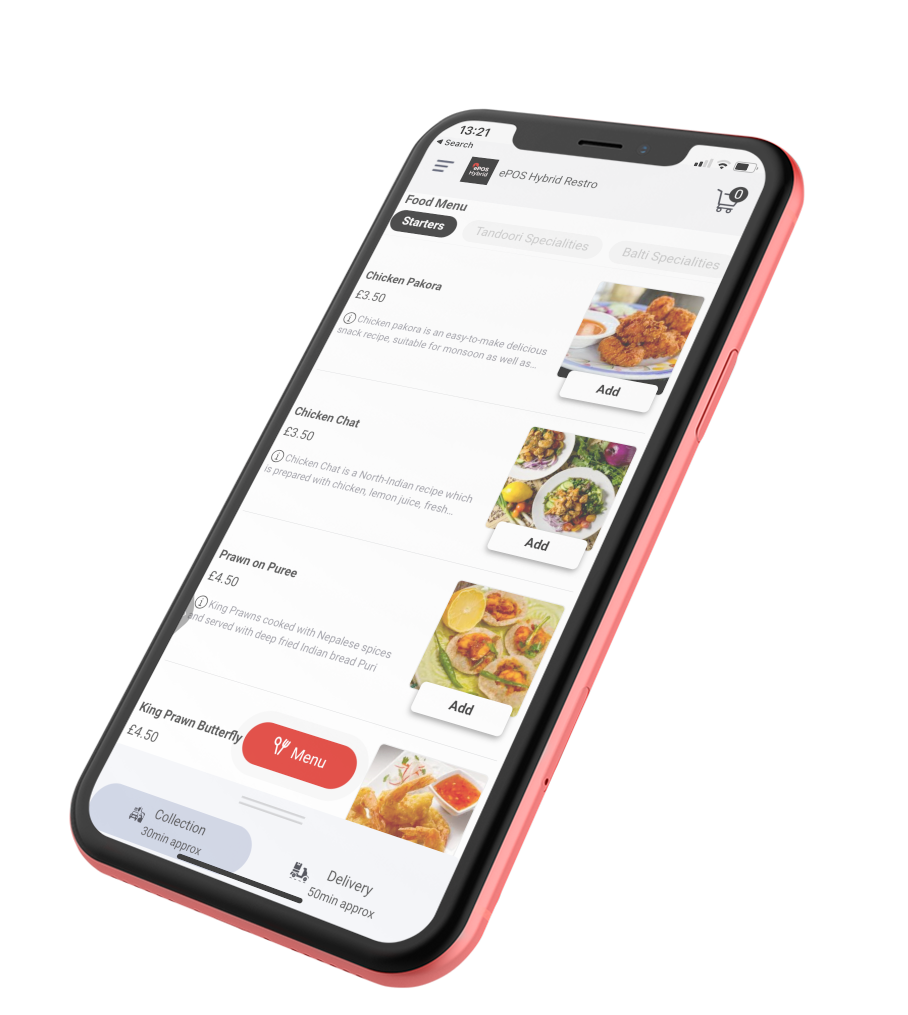 Allow your customers to order food and drinks to their table, without leaving their seat.
No monthly fees, just simple contactless
ordering with online payment
No monthly
fees
No monthly fees! Just a fixed transaction on each order.
No contracts
& totally flexible
Sign up with no contracts or monthly commitment. Totally flexible
Instant
sign up
Instantly sign up online! Add your items and connect online payment in minutes!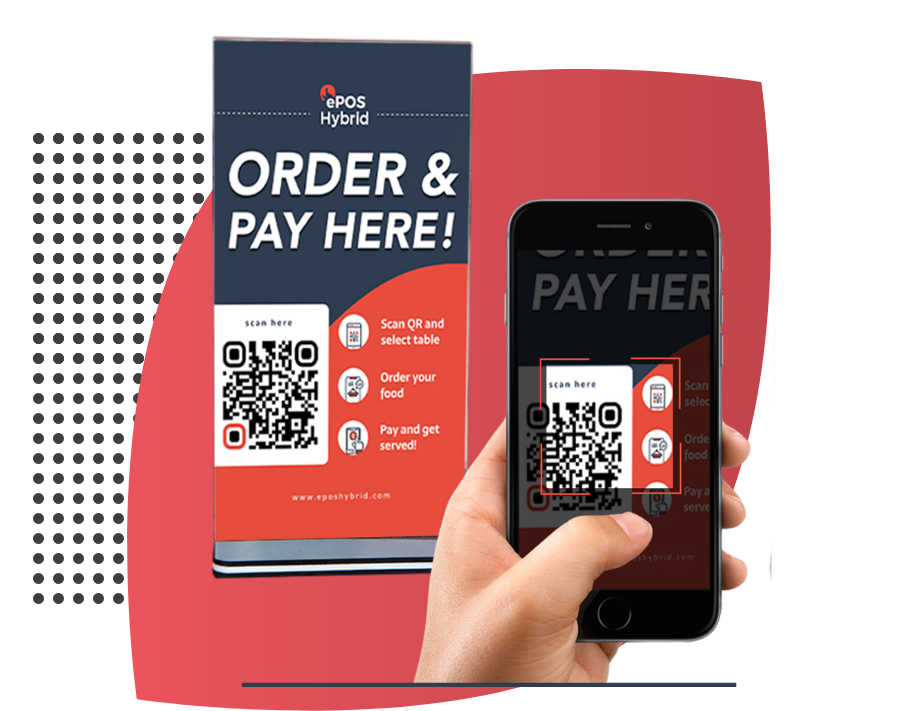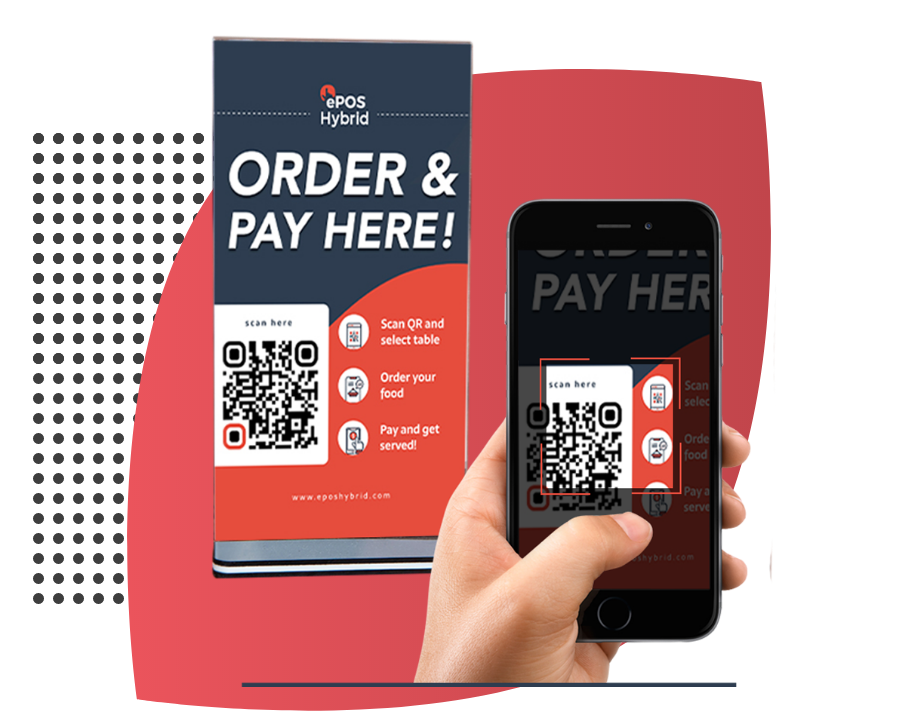 Ultimate convenience while driving revenue
Customers can easily view your menu, order food & drinks and pay directly from their mobile phones. Offering the ultimate convenience for your customers while reducing contact with your staff members.
Customers simply scan a QR code with their phone to order
No need to download an app
Customers can seamlessly pick their table number before ordering
Customers can order a meal, a round of drinks or anything on your menu
Offer promotions and set menus
Manage all orders directly from your ePOS system or a tablet device
Customers pay on their mobile phones at the time of ordering
Apple Pay & Google Pay
How it works


Customers scan a QR code at their table using their mobile


They select their table number, place an order and pay


Orders are sent directly to the kitchen or bar and served to their table when ready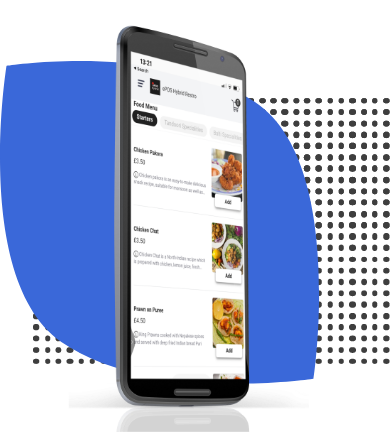 Elevate your customer experience as well as your business
Modernise your business, reduce customer queues and increase sales.
Offers quick and easy ordering for customers
Reduces the demand on staff and allows them to focus on other areas
Increases serving efficiency
Reduces queues at a bar or counter
Removes the need for customers to request a waiter to order
Elevates your customer experience
The seamless ordering process encourages customers to spend more