Menu Management
A great menu and attractive promotions are the keys to success for food businesses, and we understand what works. ePOS Hybrid will provide greater flexibility to add and manage your menu and promotions easily
Add & manage your menu with information about cooking, ingredients, allergies and calories
Create separate menus for food, drinks, kids, desserts and even for special occasions such as Christmas menu
Easily handle meal bundles, meal queries and combo deals
Very simple to set up and run different types of promotions
Provisions to run promotional offers during specific days and/or times
Easy to manage discount codes & offers within receipts for next purchases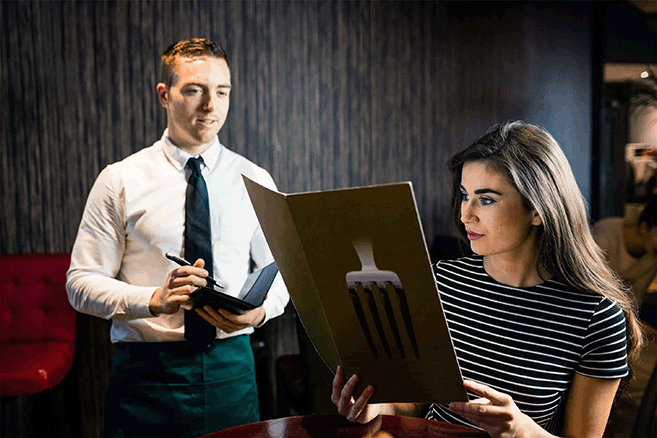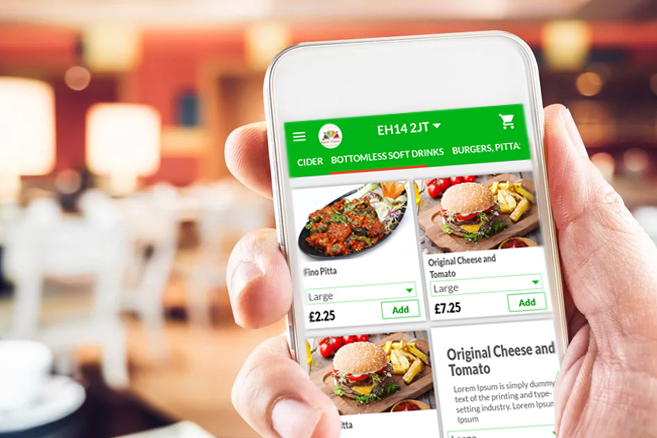 Mobile App for your Customers
Modernize your business into 21st century standard, a pace of current trends and customer habits. A recent study suggests that 18% of customers are accustomed to using Mobile Apps for ordering the food of their desire. We will develop and launch a mobile app that best suits your business, which your customers can download from both Apple and Google Play store.
The essential features are:
Your customers can instantly download your Business App, view menu and order food with ease
Orders placed from Business App will instantly reach the Operator Terminal and Kitchen
Customer can track 'Order Status' from the App
Loyalty points to your customers can be offered using the Business App
No need to pay huge commissions or monthly subscription fees to third party companies
Promotions can be displayed to customer instantly
Customers can redeem promo codes while placing the order through your App
Web Ordering System
According to a recent study, 33% of customers order their food through websites. We will provide you with a 'Web Ordering System' where your customer can access your food menu, view promotions, order food and make the payment.
Web Ordering System can either be linked with your existing website or we can even create a new website for your business
Customers can view your Food Menu, Promotions and Order food with ease
An instantly generated receipt will be sent to customer email
Web Orders will directly reach your Operator Terminal and Kitchen for immediate processing
Customers can redeem Promo Codes while placing orders through Web Ordering System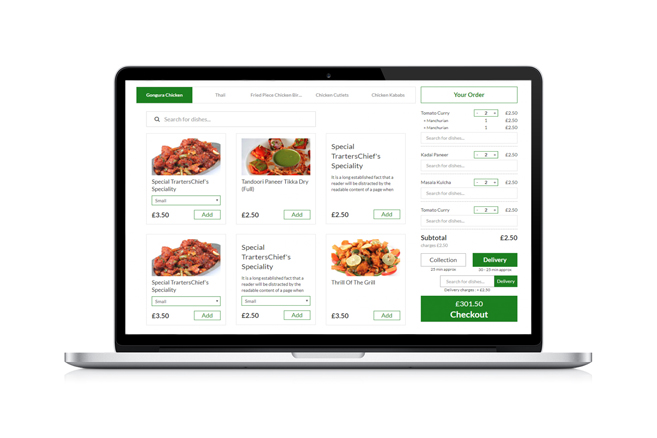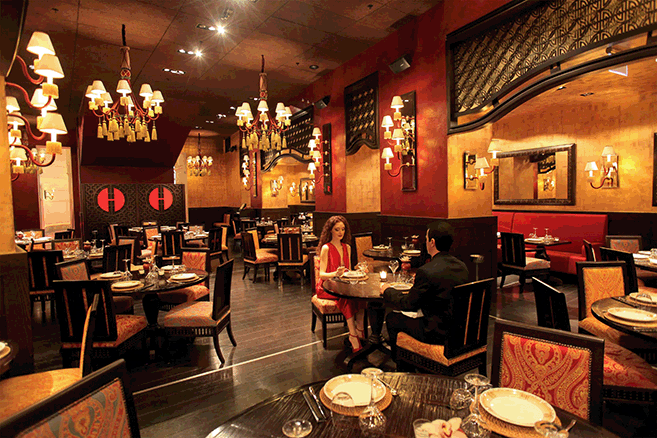 Table Management
Our innovative table management module helps you to create floor layouts & table arrangements precisely at your restaurants. It also helps you to manage table reservations and table allocations more efficiently
Create your "Tables" with easy to draw tools and set up your own restaurant layout including furniture
Manage all your table reservations received from multiple channels
Allocate tables to walk-in guests after an automatic check of reservations within the next hour
Easy to swap tables & transfer orders when customers request a change of the table
Digital Menu
Dine-in customers spend 20% of their time 'finding a waiter' to ask for a glass of water, order additional food item or to request a bill. With our brilliant digital menu, your customers can order, request their bill or ask for cutlery using the 'Tablet' called 'Digital Menu'
Customers can order food & drinks from the table without any staff assistance
Printed menus will get out-dated when there are price or item changes. With Digital Menu, the prices, promotions and items are updated instantly
Customers receive a faster service while you save money on staff wages
Customers can provide feedback easily from Digital Menu
Easy to manage adverts will help promote your events, special occasions or promotions
Customers or kids can play pre-loaded or online games while waiting for their food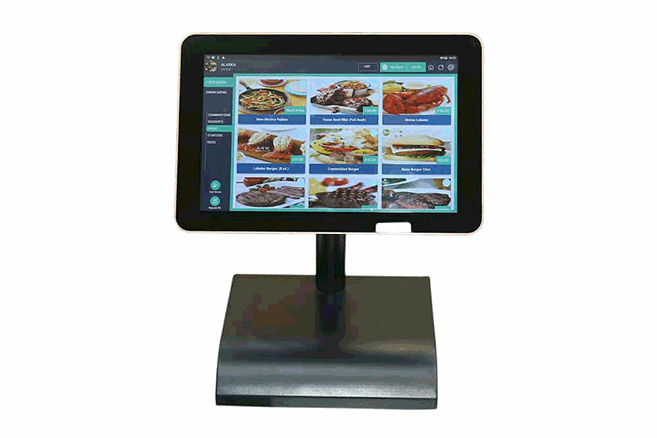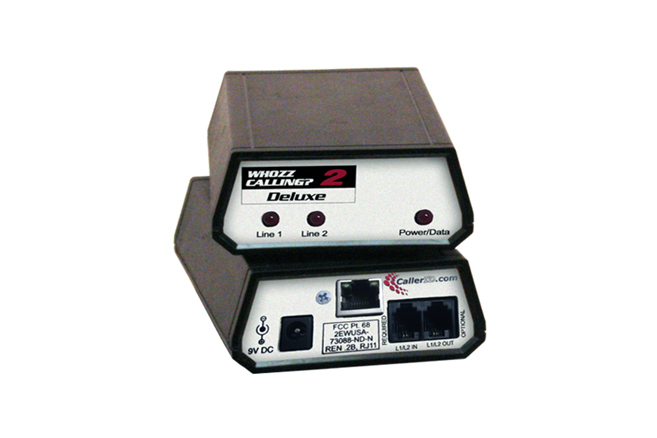 Caller-id for Telephone Orders
A recent study shows that 41% of customers are making phone calls to Order food. Our ePOS is integrated with external 'Caller-id' device, which will help to identify customer telephone number and process the orders quickly.
Customer telephone numbers will be displayed on your operator terminal
You can store customer name and delivery address in the ePOS system for future access
You can see previous orders from a customer and repeat them if they wish
Home Delivery & Collections
Our collection app helps busy restaurants to avoid queues by displaying the order status with the customer's name or order number
Display all orders by number or customer name on the collection counter display panel
Alert customers whose orders are ready to collect
Run your adverts and promotions when no orders are displayed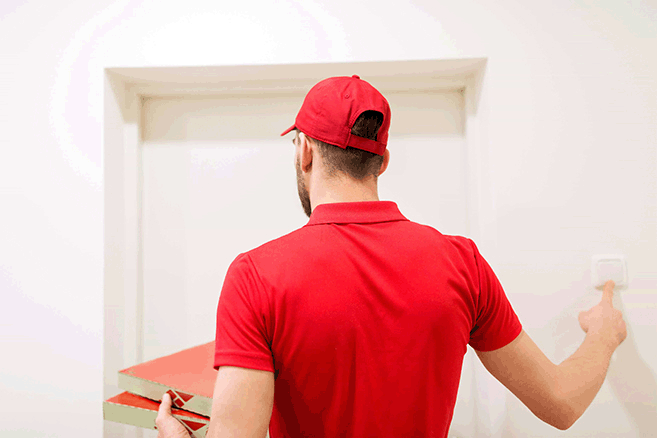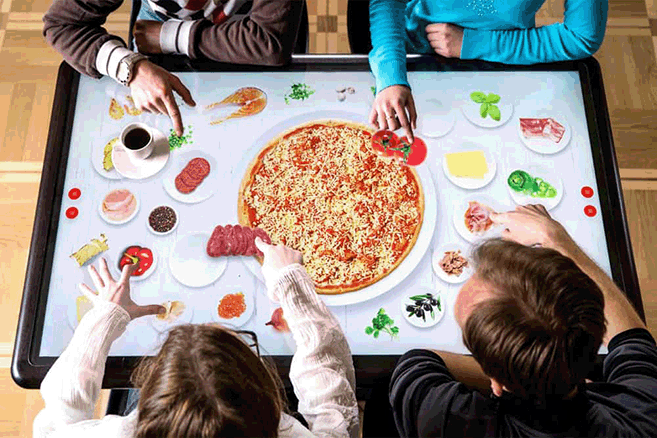 Smart Table
The new revolution in the food industry, our Smart Table enthuses and engages customers easily
Customers can order food & drinks from the smart table
People can play pre-loaded or online games while waiting for food or drinks
Promote events, special occasions or promotions with adverts on Smart Table
Attract more niche customers who are savvy with technology
Promotion Management
A great menu and attractive promotions are the keys to a successful food business, something we understand very well. ePOS Hybrid will give greater flexibility to add and manage your menu and promotional offers easily
Add & manage your menu with information about cooking, ingredients, allergies and calories
Create separate menus for food, drinks, kids, desserts and even for special occasions such as a Christmas menu
Easily handle meal bundles, meal queries and combo deals
Very simple to set up and run different types of promotions
Easy to manage discount codes & offers within receipts for next purchases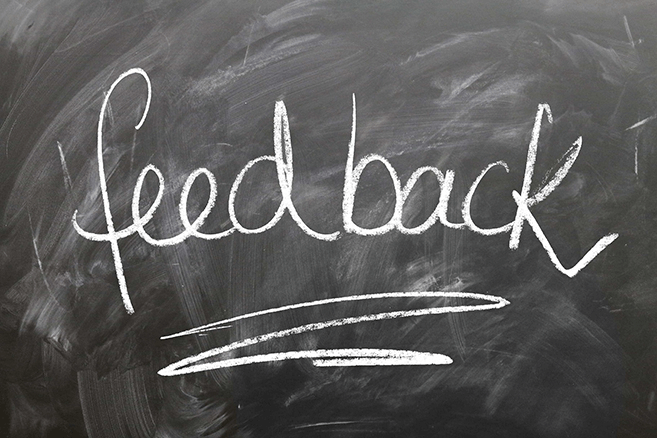 Feedback Management
Customer feedbacks both positive and negative are helpful for businesses to improve services and menus. Our ePOS software helps you to collect and manage customer feedback easily
Collect feedback from customers, employees, suppliers and stakeholders
Collect feedback in person, through emails, anonymously or through video feedback
Our Tablet devices collect feedback at the table or at your entrance door
Generate feedback report with graphical representation which is easy to understand
Prepare feedback on your action plan and improve follow-ups on the action plan
Staff Management
You can automate all your human resource operations with our staff management module
Manage all staff records, files and contracts from one place
Create and manage rotas, annual leave, sick leave and absence
Manage staff training records and manage the training matrix
Set reminders and alerts about training expiry or work permit related information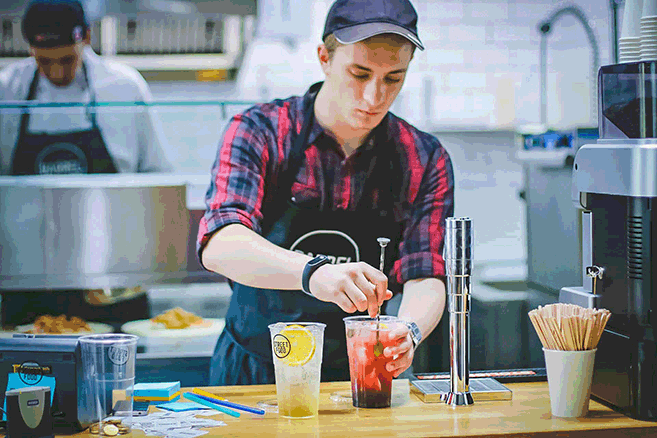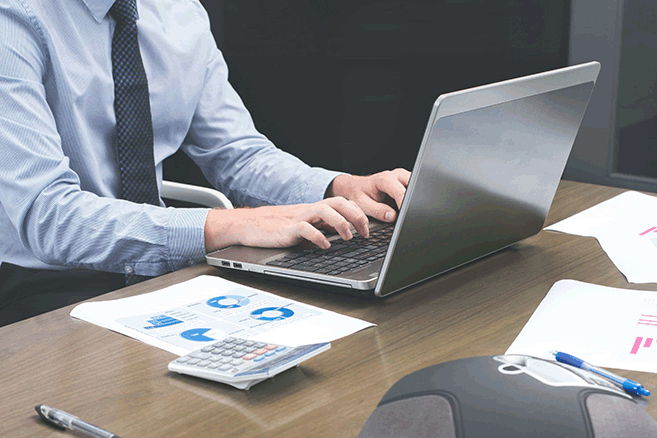 Accounting & Tax Calculations
ePOS Hybrid will automate all accounting & tax calculations and help you to generate various financial reports easily
Able to set up different types of taxes and tax rates based on items
Able to generate tax reports either monthly, quarterly and/or annually for tax returns (such as VAT, GST or State Tax etc.)
With integration of Xero™ accounting software, your accounts will be automatically updated
With extensive use of our stock module, you can manage accurate stock list information to update your annual accounts
You can generate various financial reports to help analyze your business performance
Customer Management
Loyal customers are a vital part of any business. Our customer management module will help businesses to maintain and manage customer data very securely and efficiently
Store and retrieve customer data for telephone orders
Manage table bookings with existing customer data
Send customer receipts directly to their email address
Run newsletters to customers about promotions & offers
Collect email feedback from customers who subscribed to receive offers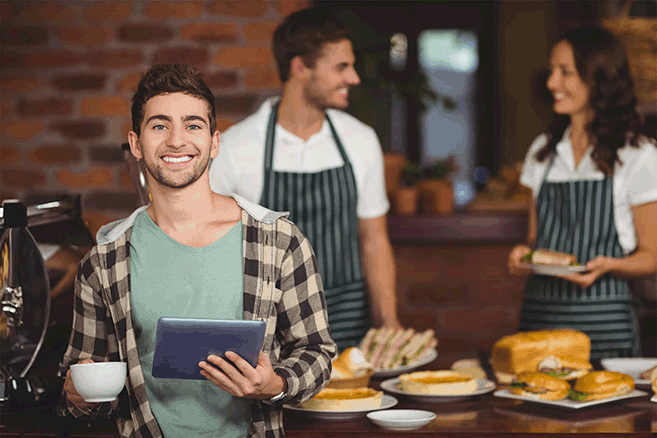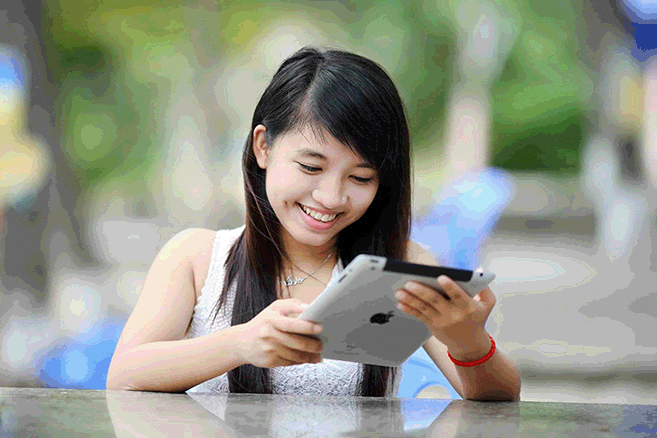 Live Monitoring
The Manager Insights App helps the owner and manager to monitor the business and manage some aspects while not present on the premises. Manager Insights App is a great benefit while you're on a holiday, out for a meeting or when working from home
Monitor your business from anywhere in the world using Manager Insights App
Monitor sales insights for a specific period
Monitor current engaged tables and future table bookings
Activate or Deactivate promotions
Make necessary changes to staff permissions while you're away
Monitor stock movements
Monitor complaints & insights
Reports
ePOS Hybrid provides extensive reports which give greater insight into the business, sales, customer satisfaction, wastage, promotions staff performance and financials
Financial reports such as cash payments, card payments, shift end, day end, coupons, gift cards, staff discounts and tax reports
Reports on transactional history to monitor voids, refunds, tips, cash variance and no sale reports
Sales reports such as product-wise, category-wise, promotion-wise and operator-wise statistics. Sales reports will also be available for specific period and timings
Customer reports such as repeated customers, feedback count, customer count and subscriber count
Staff reports such as holidays, absence, training, wages, attendance and clock-in & clock-out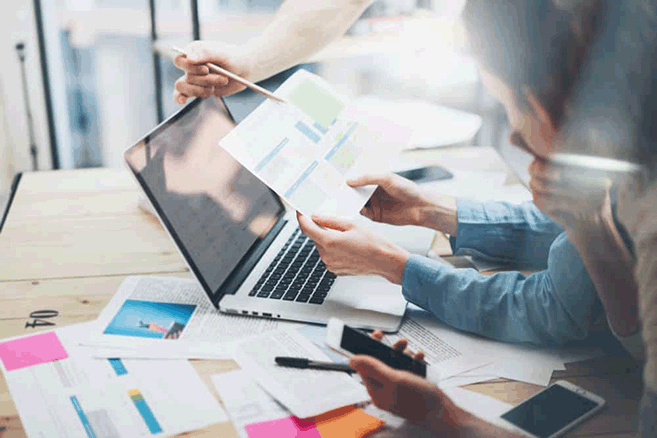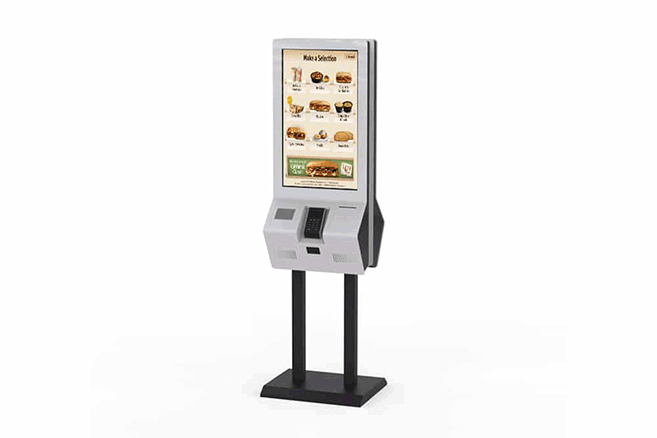 Self Checkout
Self-checkouts are becoming very trendy in food courts and takeaways. Self-checkouts enable customers to view the menu in their own time, order and make a payment. ePOS Hybrid provides self-checkouts
Customers are able to check menu and promotions
Customers can make payments using a card terminal
Avoid customer queues to improve customer satisfaction
Self-checkouts also collect feedback from customers
Back Office Management
Our ePOS Hybrid is not just about orders and table management, it automates your complete 'Back office' operations
You can manage all your HR activities including staff management, training records, rota management, annual leave, sick leave, absence management and staff files etc
Easy management of sales, cash & card payments, shift variance, refunds and voids etc
Manage your menus, pricing, promotions, advertisements and customers
Having integrated with Xero™ accounting software, all your accounts will be automatically updated
Easy to generate reports for your monthly or quarterly tax submissions such as VAT or GST
Run marketing campaigns to your customers with Mailchimp™ integration
Manage your suppliers orders, deliveries and stock ordering
Generate extensive reports on sales, promotions, products, staff performance, delivery efficiencies, stock losses, stock transfers, current stock levels, refunds and much more
Easily manage and act on customer complaints & follow up actions
Collect customer feedback and generate reports with all statistics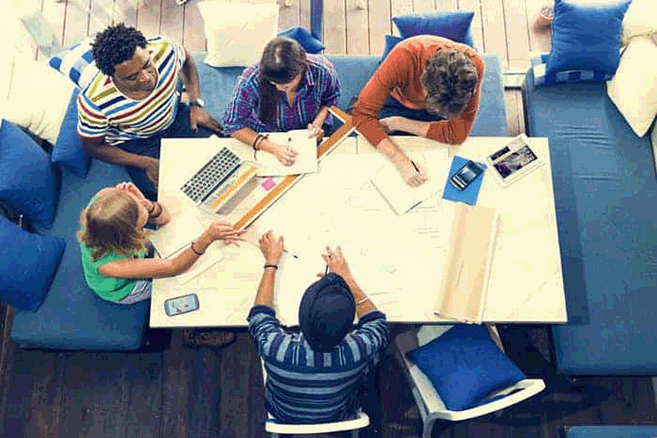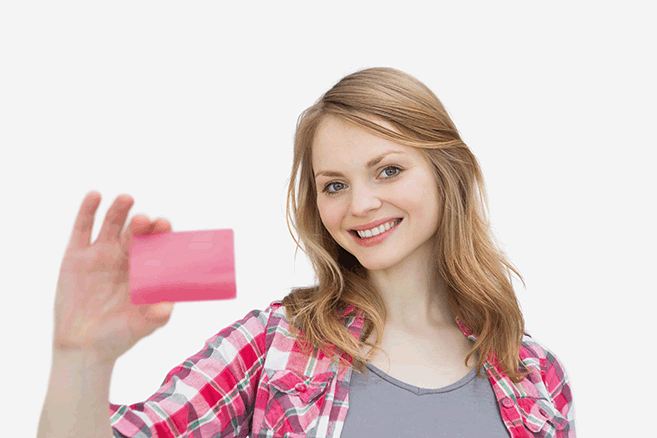 Loyalty Card Management
A loyalty program helps customer retention and improves your number of repeat customers. Our ePOS will help you to manage your loyalty program to improve your business revenues
Create your own loyalty program to help improve your brand
Collect customer data to send regular promotions and happy hours etc
Issue printed digital cards or create your own Loyalty App
Easy management of points and redemption process
Run newsletters to all your loyalty card holders easily with the third party service
Kitchen Management
Whether you have a single kitchen or multiple kitchens (cooking areas), our ePOS Hybrid allows you to manage orders appropriately by sending relevant orders to relevant kitchens
Automatic orders to the kitchen either through kitchen printer or display screens
Kitchen staff can have individual screens to look at orders they're cooking
Able to define order priority to help cook & serve customers efficiently
Kitchen staff can send cooking updates with the click of a button when using kitchen displays
The operator can send quick messages to kitchen printers or display screens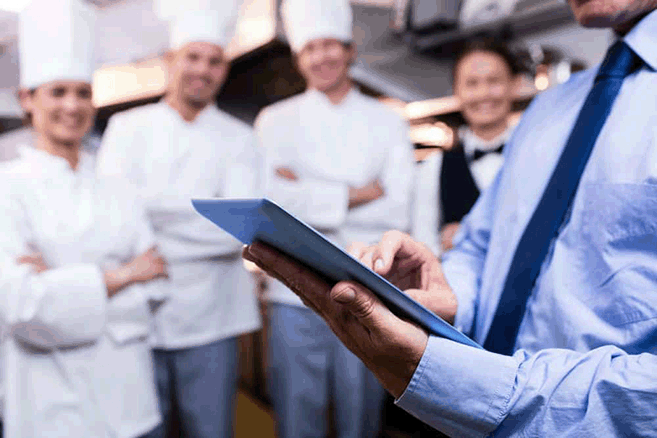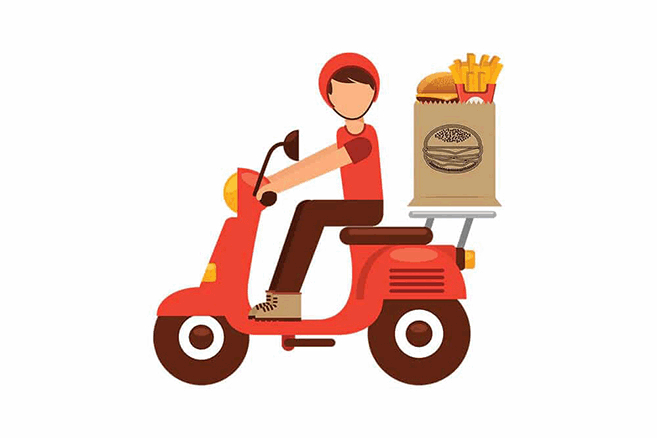 Delivery Drivers Management
Technology is playing a significant role in the rapid growth of home deliveries. Our Delivery App streamlines your orders received from multiple channels and will help you to deliver more efficiently
Manage multiple delivery drivers and easily manage the routes
Track live locations of your drivers
Easy management of cash & card payments collected by your drivers
Monitor & record the exact time of orders, pick-up and delivery
Monitor individual driver's performance reports and statistics
Collections
Our collection app is very helpful for busy food courts and take-away restaurants because it helps in avoiding queues by displaying an order status with a customer name or order number
Display all orders by number or customer name on the collection counter display panel
Alert customers whose orders are ready to collect
Run your adverts and promotions when no orders are displayed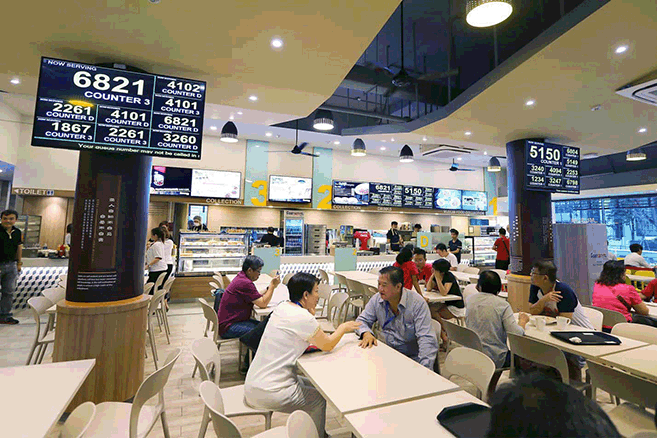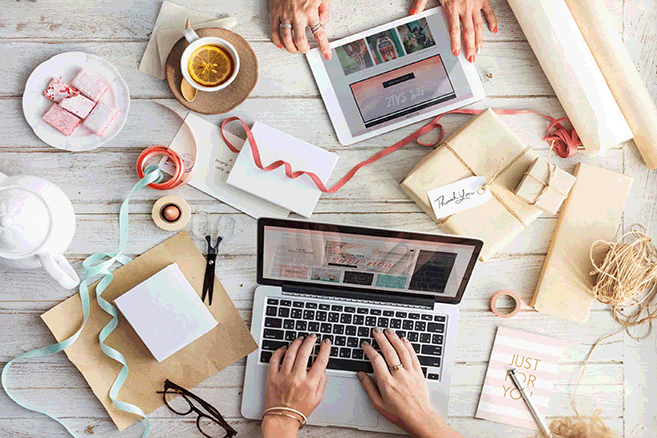 Advert Management
Advertisements will help to promote your offers, happy hours, special menus or new arrivals to the customers who walk into your premises. This module helps you to run advertisements on 'Customer Display Screens', 'Digital Menus', 'Feedback Device', 'Self Checkout' and 'Smart Tables'
Upload and run both Image adverts and Video adverts
Runtime specific adverts, for example, if you want to run 'special price drinks' which display during your happy hours
Easily activate or deactivate your adverts with simple time & date settings
Order Management
In this big world, businesses are receiving orders from all sorts of platforms. ePOS Hybrid will make it simple to manage all types of orders from one place
Easily manage dine-in customers along with table allocations
Manage home deliveries & collections with customer address and previous order history
Recognise customer telephone numbers with our 'Caller-id' device
Manage Drive Thru orders & collections with our specialist app
Manage all other orders received from your website and third-party ordering websites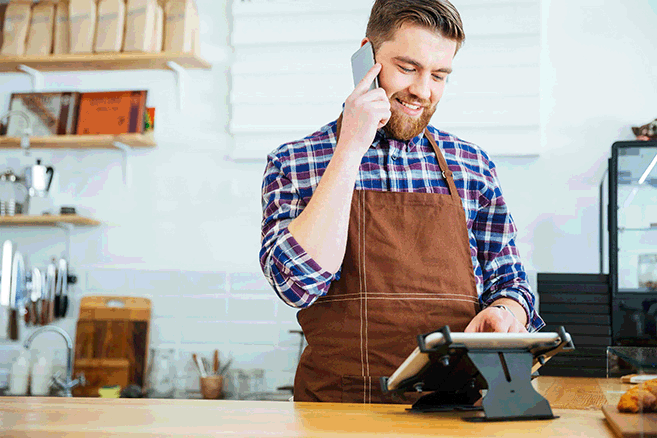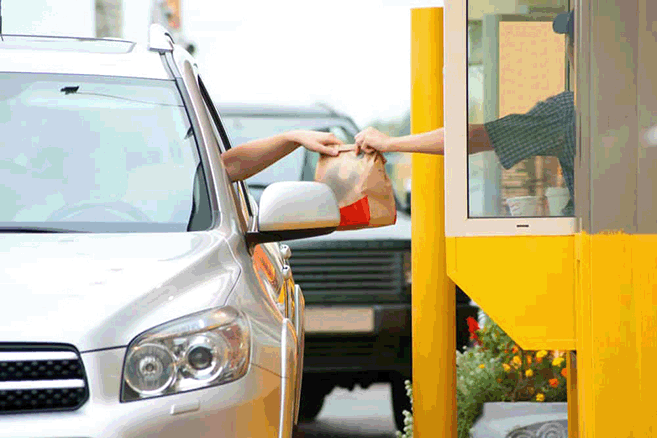 Drive thru
Our 'Drive Thru' functionality helps you to run your drive-thru orders easily and efficiently
Drive through orders will instantly reach the kitchen for immediate cooking
Easy to manage two separate counters for orders and deliveries. Or you can manage both from a single counter
Provide coupons for future orders along with receipt of the current orders
Stock Management
Stock management is very essential for every food business for both stock ordering and managing stock losses. Unlike other ePOS, our ePOS Hybrid will be able to handle stock for loose items such as eggs, tomatoes and potatoes
Able to manage minimum stock levels and intelligent stock ordering without manual work
Easy management of stock movements such as wastage, shrinkage, expiry, missing and other branch transfers
Easy 'stock checks' using stocktake app
Provide great insights into stock through several reports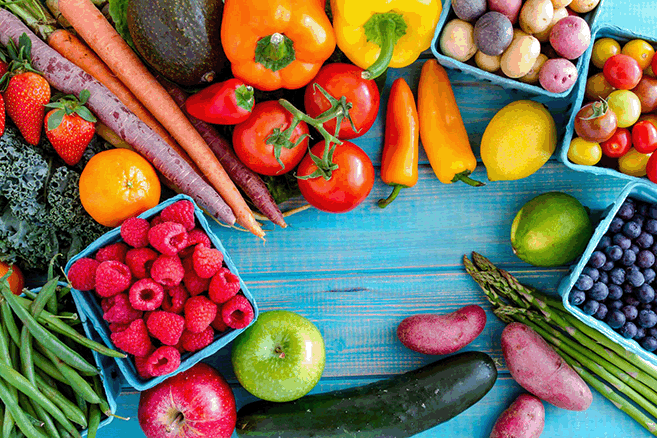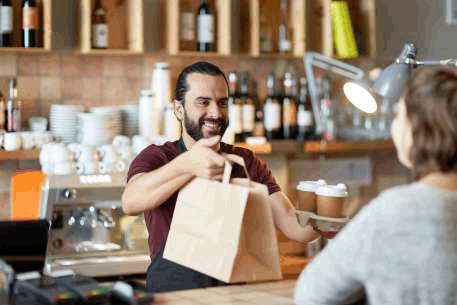 Takeaway Management
Our innovative 'Takeaway' features help restaurants to manage their takeaway orders with ease
Customer identification through telephone numbers
Address look-up facility using postcodes
Able to view most recent orders from the existing customer and repeat them, if needed
Print discount vouchers and coupon codes to generate repetitive business
Multiple Business Management
This module is extremely helpful for entrepreneurs who operate more than one site
Manage multiple sites from a single panel and access sales, stock, rotas, staff, financial reports, complaints, feedback and all other necessary reports on individual site
Define managers & administrators for each site and set access permissions
Easy transfer of stocks between sites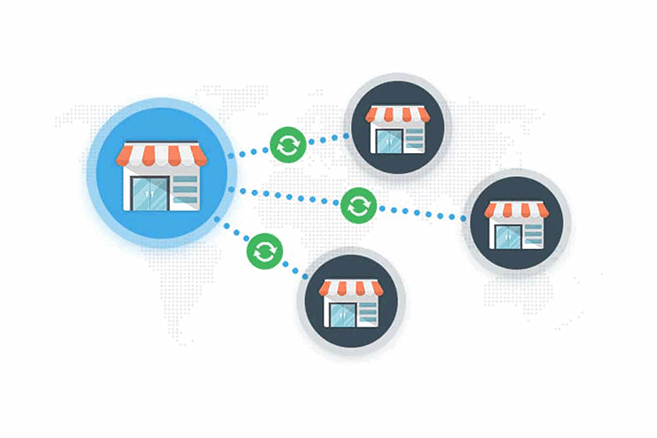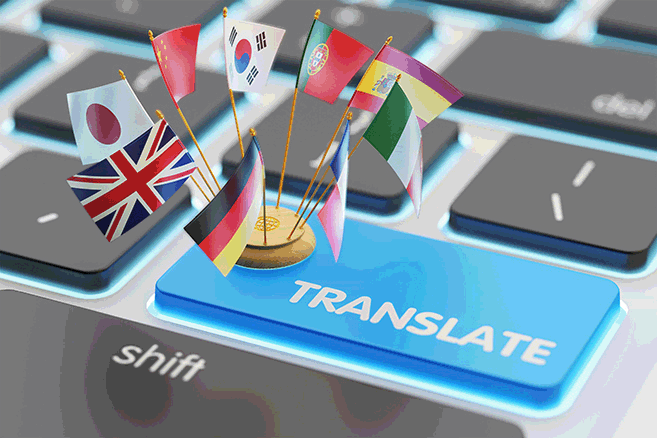 Multi Language Menus
Businesses in tourist destinations, airports and seaports attract customers from different backgrounds. Our ePOS Hybrid will help to manage menus in different languages which helps people to understand menus, ingredients & cooking instructions easily
Able to set up Menu along with ingredients & cooking instructions in different languages
Multi-language menus can be accessed through Digital Menu which runs on Tablet devices
We do not provide any automatic translation, but the app will allow you to copy & paste any language
Multi Currency Management
This feature is extremely useful for businesses that accept more than one currency
Able to accept different currencies and define exchange rate against the local currency
Any balance amount will be shown in local currency when tendered more than bill amount
Able to generate relevant financial reports on different currencies accepted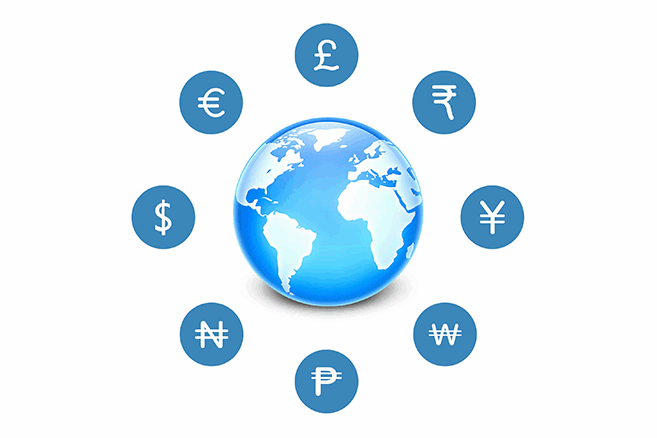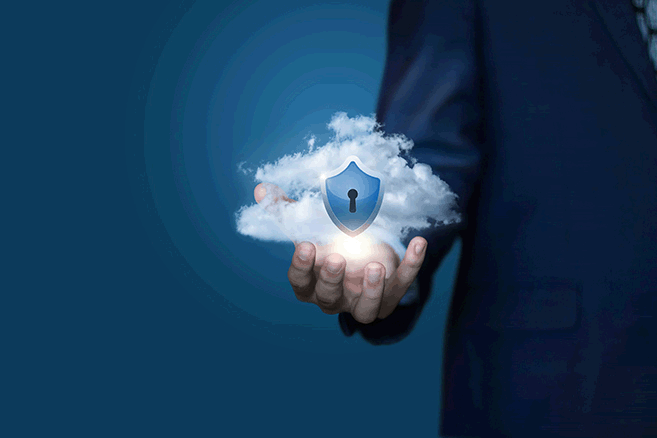 Safe & Secure
We are experts in the safety and security of your data. Therefore our ePOS Hybrid is developed with various security standards
Your ePOS application is 'Cloud' hosted with complete encryption of code
All your customer and staff sensitive data is encrypted before storing into the cloud
We take automatic backup every 24 hours, so you will never lose data
Our 24/7 'Network team' monitor for any unusual activity and take immediate measures for data security