Our best selling ePOS System, ePOS Plus.
Upgraded for 2021
Was £849Now only £449
Modern design with cutting edge,
award winning technology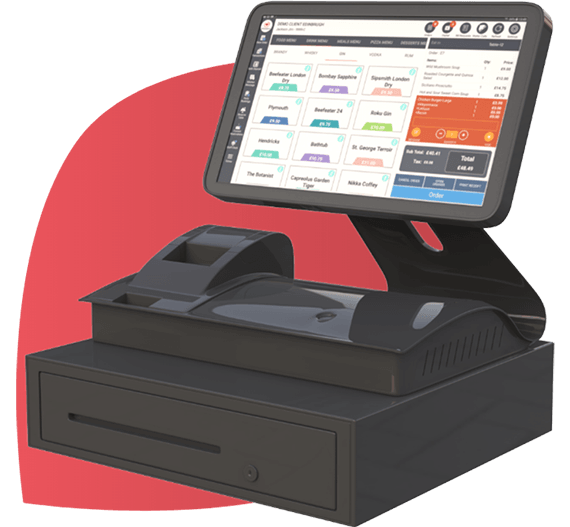 Our best selling ePOS, upgraded.
Introducing our best selling ePOS Plus point of sale terminal, designed for busy cafes, bars, restaurants and takeaways.
Simple, plug and play setup
Large 15.6" HD touch screen
Integrated receipt printer
Cash drawer
Customer facing display
1.8GHz Quad-Core Cortex-A17
DDR3 4G RAM
Running Android and bursting with functionality
Fully connected - control your whole
business from a single ePOS System
Seamlessly connect your front of house with your kitchen and sync all your online, mobile or self checkout orders to your ePOS terminal
Connect unlimited kitchen or bar printers
Seamlessly sync all your online and mobile orders
Connect other hardware devices such as self checkouts
Connect all terminals in one venue together
View and manage all transactions from a single ePOS
Fully integrated card payments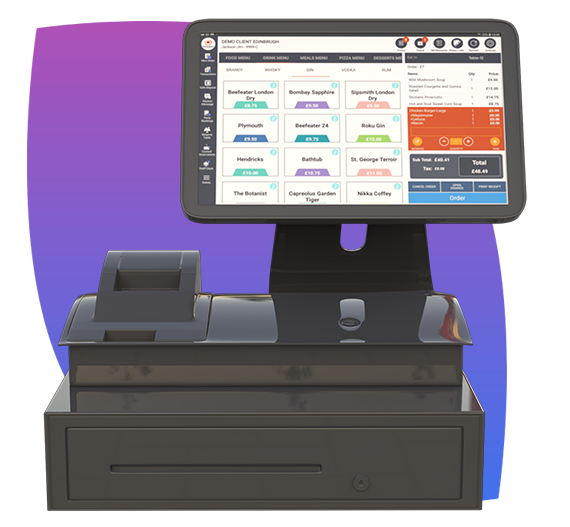 ePOS Plus Tech Specs
Elevate your business with our best selling ePOS terminal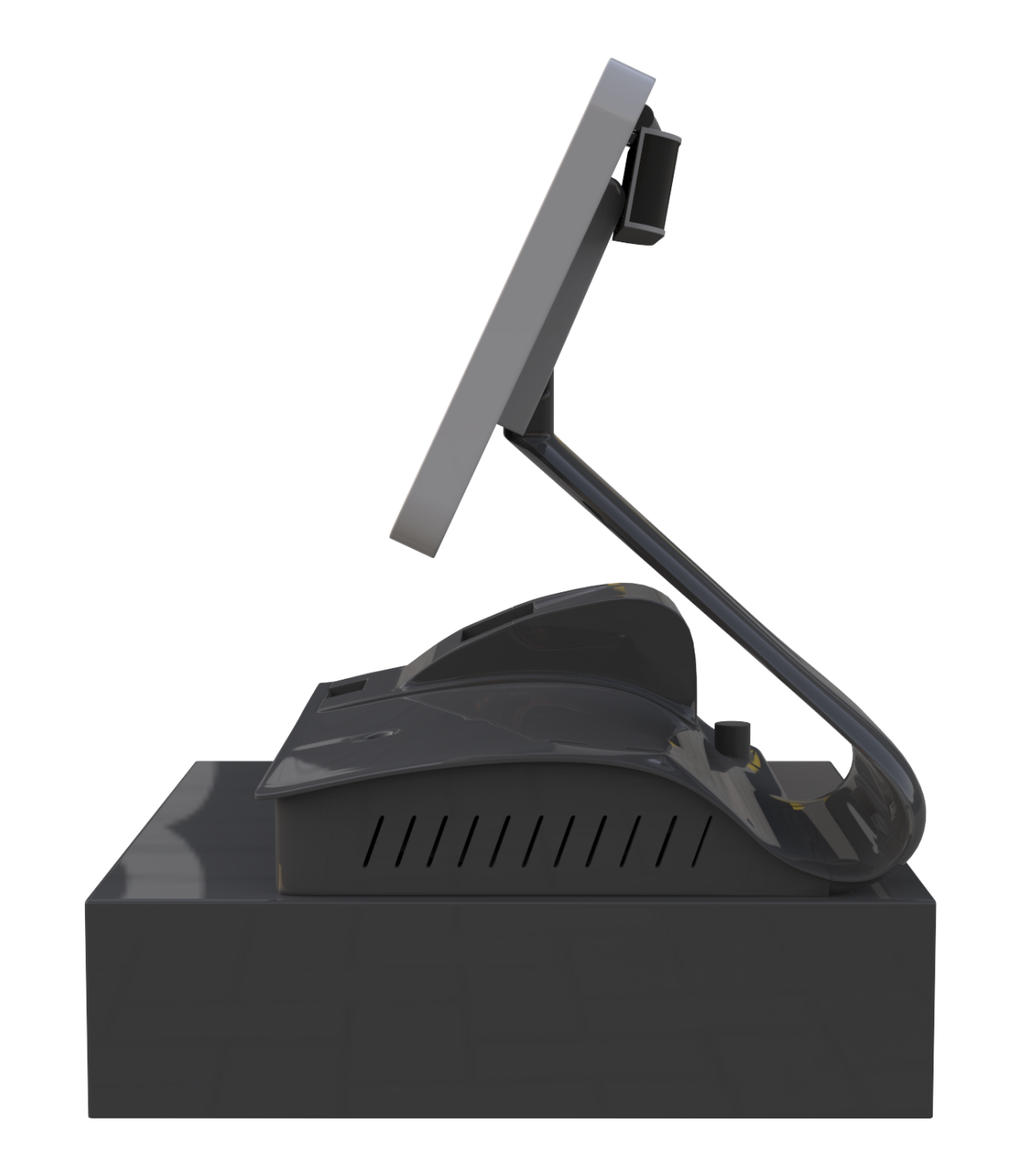 Screen: Large 15.6" HD touch screen
Printer: Integrated 80mm thermal printer
Resolution: 1900 x 1200
Operating System: Android 7.1
CPU: 1.8GHz Quad-Core Cortex-A17
RAM: DDR3 4G
Network: Wifi, Bluetooth, LAN
USB: USB 2.0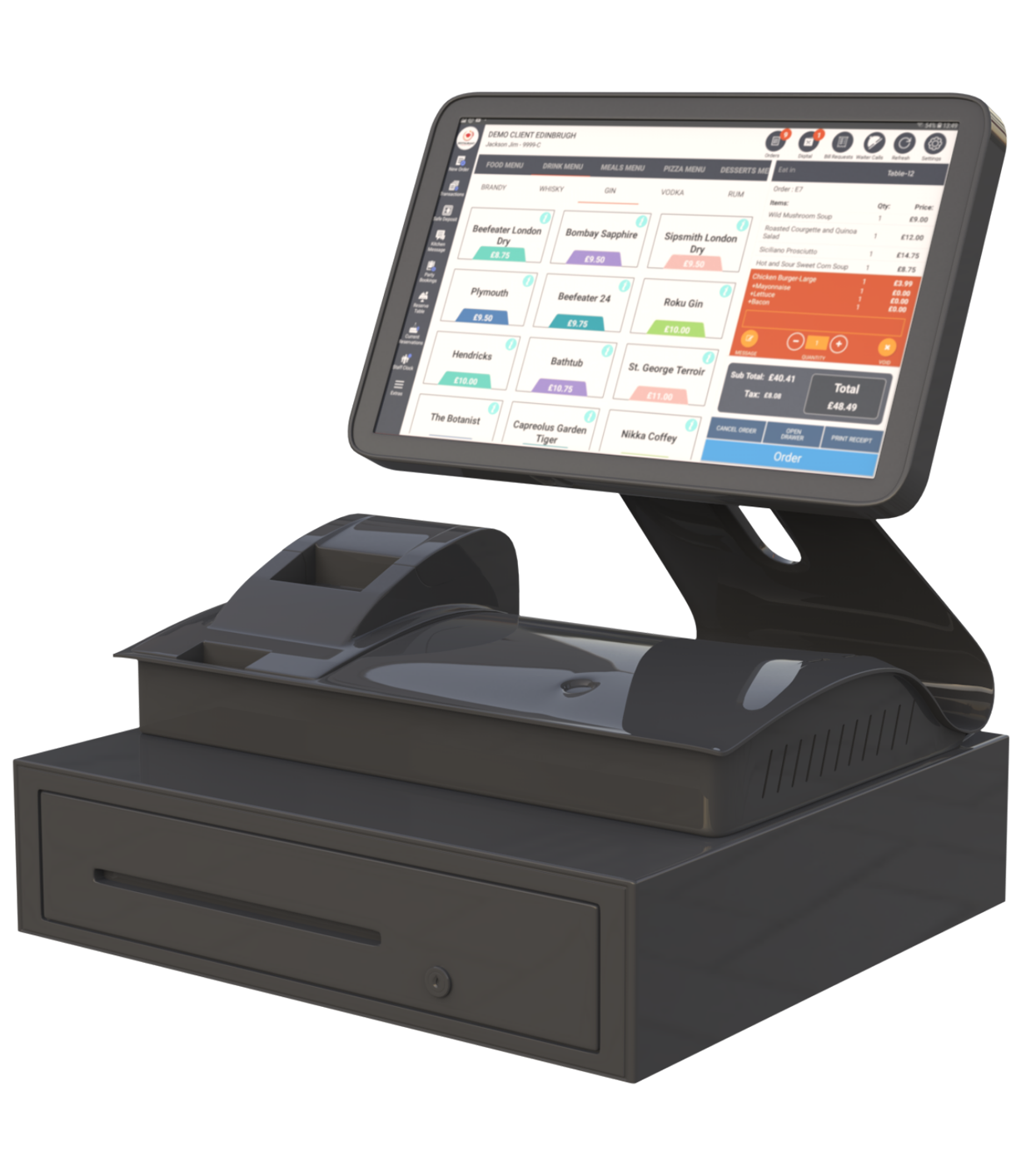 ePOS sale now on
Now only £449
Need a bit of advice?
We're here to help!