All of your venues
under one roof
The all-in-one enterprise platform that
streamlines your service and operations
across all locations.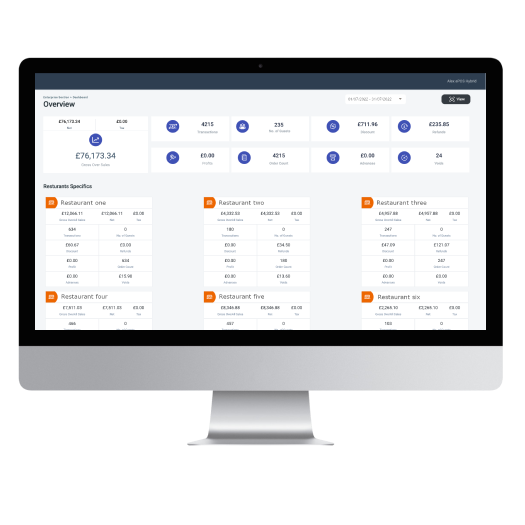 One platform to manage everything
From point-of-sale to supplier management and online ordering to staff rotas, ePOS Hybrid gives you the power to replace multiple tech providers across your business with a single, seamlessly connected platform that powers every operational area of your business.
Cut costs and streamline your daily operations by replacing multiple suppliers with a single platform
Seamlessly connect every area of your business and share data across your organisation, no matter the source
Consolidate all of your data and manage all of your reporting in one place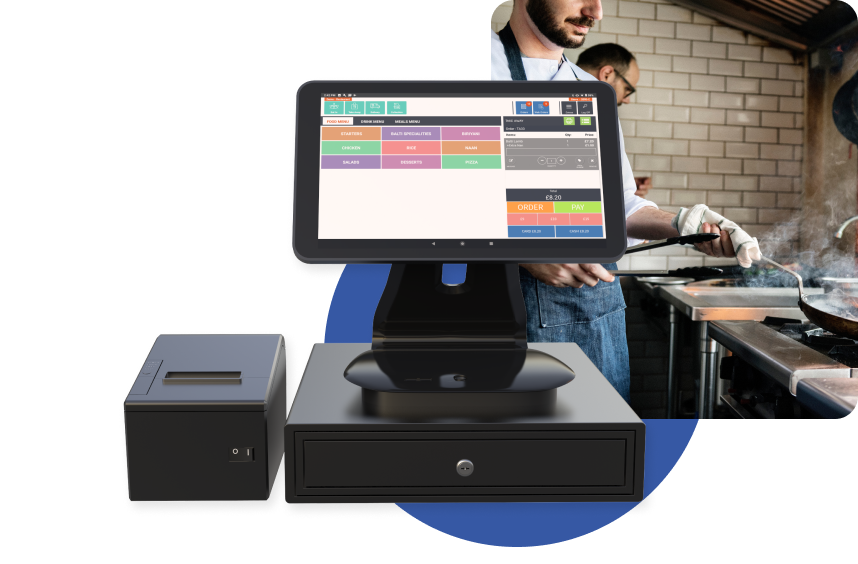 Keep your stores in total harmony
Standardise the different POS systems being used across your locations. Gain full multi-location menu control, track franchisee fees and instantly review group sales performance in real time.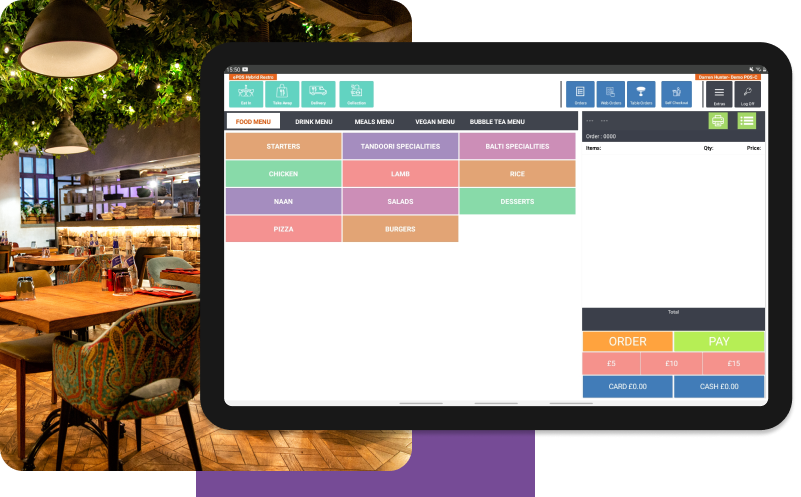 Instantly sync menu updates across selected locations to ensure menu standardisation
Track franchisee sales and have a holistic overview of revenue and product sales across individual stores, different regions or even across countries.
Automatically calculate and track royalty & franchise fees based on fixed percentages of franchisee turnover
Leverage customer data
Utilise multi-location data sharing and promotion management tools to nurture customer relationships and encourage brand loyalty with targeted campaigns.
Launch a loyalty program and allow your
customers to collect points across all of
your locations
Offer discount codes and sell gift vouchers
that can be redeemed across your network
of stores

Run multi-location promotions across
your network, or roll out targeted offers
to selected regions or areas to boost sales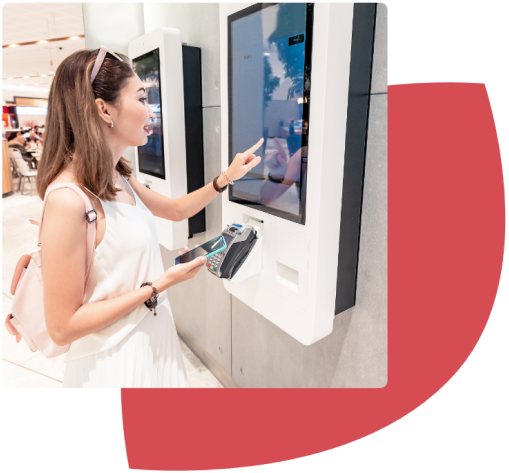 Book a call with our expert team
See what our customers have to say
Streamline online ordering
Consolidate all of your locations on a single website and allow users to
search for their closest stores to order online.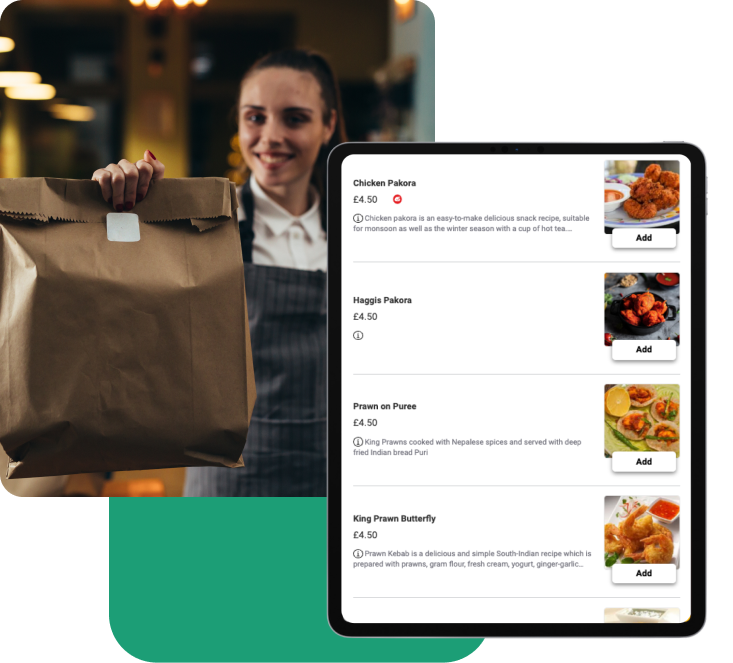 Offer a fully branded online ordering platform that allows customers to to place orders for home delivery or collection across your network of stores
Show customers their closest locations through our powerful online postcode search
Standardised every location's online ordering menu or have different menus across different areas or regions
Need a bit of advice?
We're here to help!