Is technology changing consumer expectations of customer service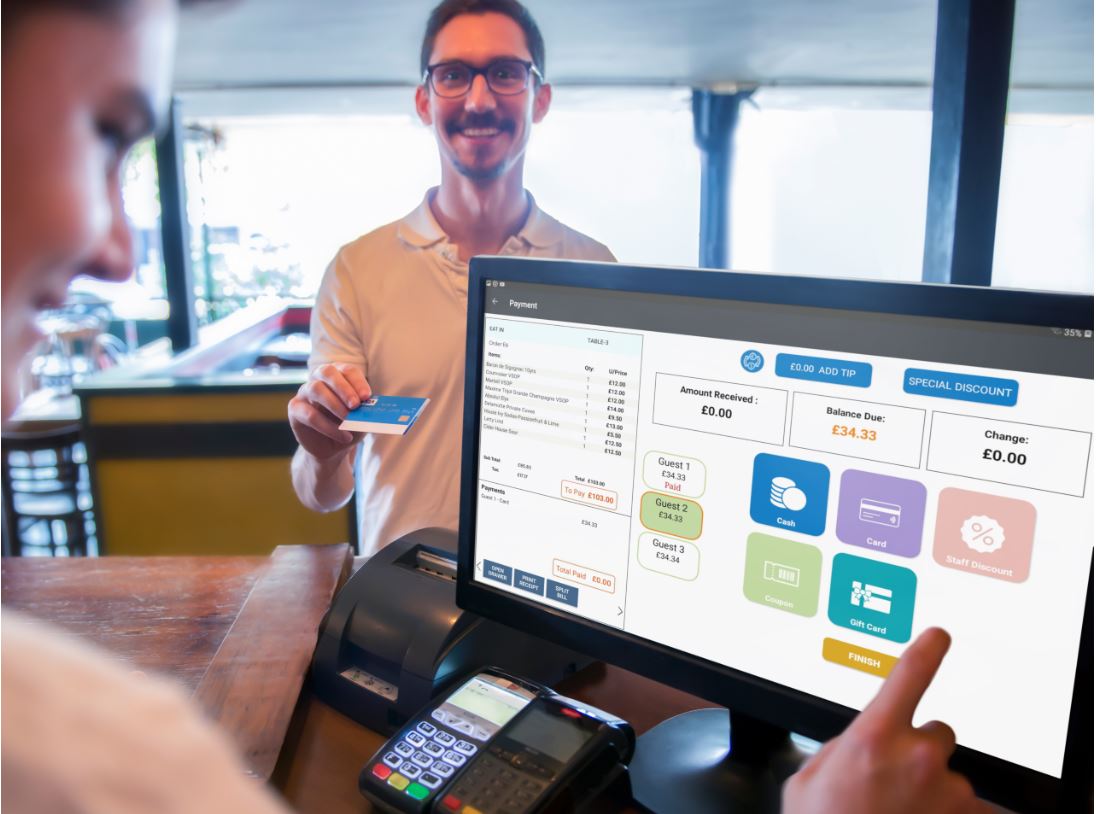 The rise in new technologies for customer services allows businesses to quickly and easily implement positive customer experiences. The creation of real-time messaging, self service, and Artificial Intelligence (AI) has presented the industry with opportunities to make huge changes within customer facing roles.
However, challenges arise with new technology and it can take consumers a rather lengthy time to grasp and adapt to the technology, and for some this can be quite a costly leap of faith. Innovation and technology has drastically changed the way we shop and order food in recent years. As technology continues to evolve, consumers' expectations of customer service, and their demand for new experiences continues to rapidly grow. In a world where technology is drastically changing the customer experience, traditional restaurant and take-away businesses are struggling to evolve. In 2019, 84% of UK hospitality food businesses are using little to no technology to support their business operations, and as a result, are fighting to remain competitive.
With the rise of new technologies more people are asking "will it steal my job?"
In short, no. Technologies are being created to help alongside customer-facing professionals in order to make their jobs easier and in return provide exceptional customer service.
Social Media is becoming a place that will outlive emails. With more customers preferring to interact via messaging services rather than on the phone or email, Facebook messenger has made customers expect businesses to always be available. Due to this change, it now allows consumers to converse with businesses in real-time.
More information on this in our "why digital adspend is growing"
Social media is not only the biggest change, but cloud based software's are beginning to revolutionise the hospitality industry. This allows businesses to flourish and exceed expectation for past, current and future customers. Cloud based software allows for new trends in the hospitality industry as it guarantees employee adaptability ensuring a more effective delivery method. Furthermore, by changing to a cloud based software your business is ready for new trends that are made available via a flexible technology that is cost effective due to the efficiency and adaptability that comes with it.
Technology is advancing the hospitality industry outside the limits in order to move from reactive services. As the hospitality industry is driven on customer experience cloud technology such as ePOS Hybrid can effectively help businesses in the best manner possible.
Take a look at our website to get more information on how ePOS Hybrid can help revolutionise your business today.