How the hospitality sector can use digital systems to improve business during the spread of COVID19
We're living in unprecedented times. With schools closed, flagship events such as Eurovision and Glastonbury cancelled and the prospect of huge amounts of the population self-isolation for weeks or even months, the impact of coronavirus really has hit this week.
It has been heartening, however, to see the humanity and the heart in the midst of the chaos – particularly in regards to some of the market leaders in the hospitality industry. Pret A Manger, for example, announced that NHS workers would receive free hot drinks and 50% off all other orders over the coming weeks. Likewise, Brew Dog and several other alcohol companies have announced that they're focusing on producing hand sanitiser over the coming weeks in an attempt to 'do their bit' to minimise the national shortage.
There's no question that these are incredibly tough times for those working in the industry. What we have seen so far, however, is that business agility and a bit of punk spirit can go a long way. So, what digital systems can you use for your business in these challenging times?
1.)An effective online ordering system. With sit in dining not an option right now, ePOS Hybrid advanced software will allow you customers to browse your menus and special offers for delivery - and order and pay online. As a business owner, you can manage all the orders direct from the system, track the live locations of drivers, and even choose the most efficient route. You can find out more about our software on our website.
2.)An email marketing system. Traditional marketing is out of the window, but you can still communicate with your customers through your digital platforms, and a thoughtful email can go a long way. Customers need to be reassured right now. Tell them what they need to know about what measures you're taking to ensure good hygiene practices. Tell them whether you're closing or continue to operate. Tell them to take care of themselves.
3.)A dedicated app. Avoid paying commission to third party websites and create your own fully branded app using ePOS Hybrid's advanced software. You can manage all orders directly from your POS system, send all orders directly to the kitchen, and enable customers to track their orders – so they're fully in the loop about when their dinner is arriving.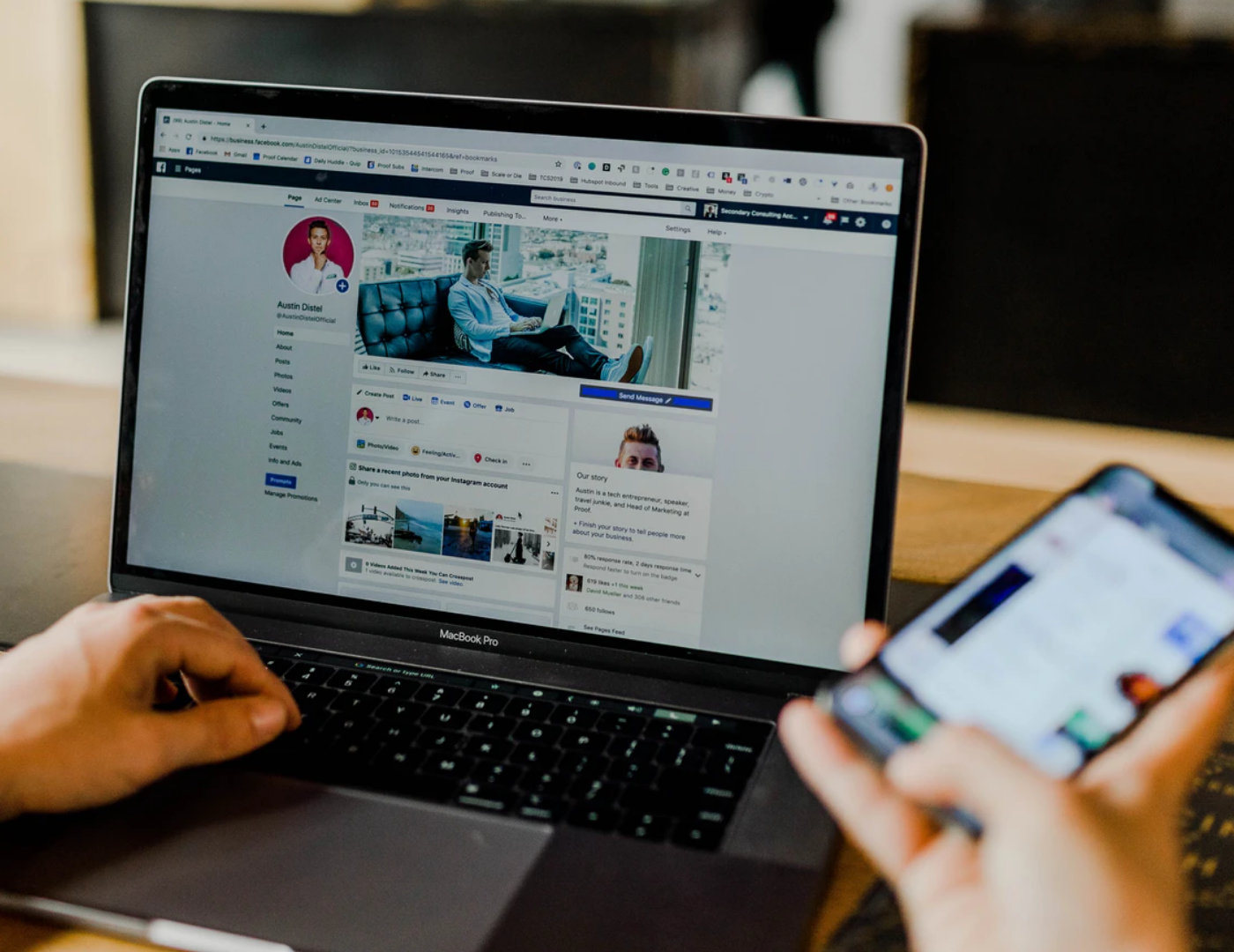 4.)A social media management tool. You'll need to schedule regular organic posts to keep your customers updated on any key changes over the next few weeks – such as implementing a no contact delivery strategy, for example. It's also the time to ramp up your paid social media content. People will be spending a lot more time online over the coming weeks, so this is when a solid paid social strategy has the potential to pay dividends.
5.)A powerful reporting tool. It's now more important than ever to have an instant overview of your business. Using our system, you'll be able to monitor everything from product sales and revenue to stock tracking and product wastage in your business. You can also track the performance of any special offers and discounts in order to see what's been successful and what hasn't. Using our managers insights app, you can also do this remotely.

For more information about ePOS Hybrid's products have a look on our website.