7 ways you can generate more orders through your website
With social distancing measures in place, restaurants boarded up around the country, and everyone stuck in their houses for the foreseeable future, the impact of Covid-19 has hit in the UK. If you're a takeaway business, however, there is still opportunity to generate business through these difficult times. After all, with going out not an option, and delivery slots for supermarkets like gold dust, what could be better than a takeaway delivered to your door on a Friday night? We all need to treat ourselves a little.
However, of course, you can't rely on passing footfall or traditional marketing efforts like posters or leaflets to attract customers. There's no one there to see them. Right now, it's all about your digital marketing efforts and how you can make your restaurant stand out online. Here, we discuss how you can generate more orders through your website…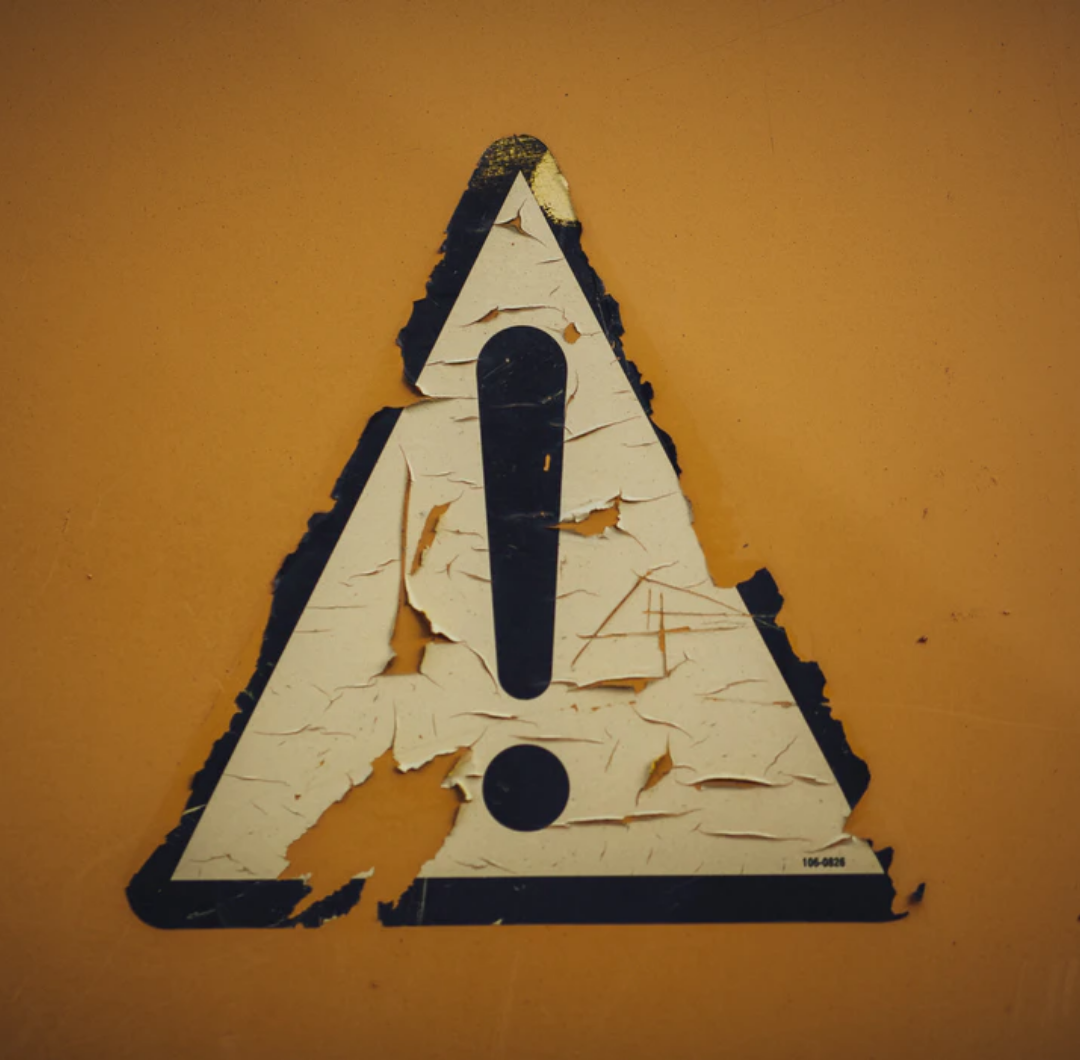 1.Tell people about your social distancing policy
With the situation with Covid-19 being what it is, people are concerned about social contact with delivery drivers when they get their takeaway orders delivered. Companies such as Deliveroo and Uber Eats now have banners and pop-ups on their website informing customers of their no-contact delivery policy. Reassure your customers and do the same.
2. Ensure you have up-to-date menus that are easy to view
Are your menus up to date? Are they written in a clear, legible font? Have you ensured they include special offers and deals like set menus or multi-buy promotions? ePOS Hybrid's powerful point of sale software will enable you to do just that, so you can run discounts and apply promotional codes in order to upsell your customers and maximise revenue.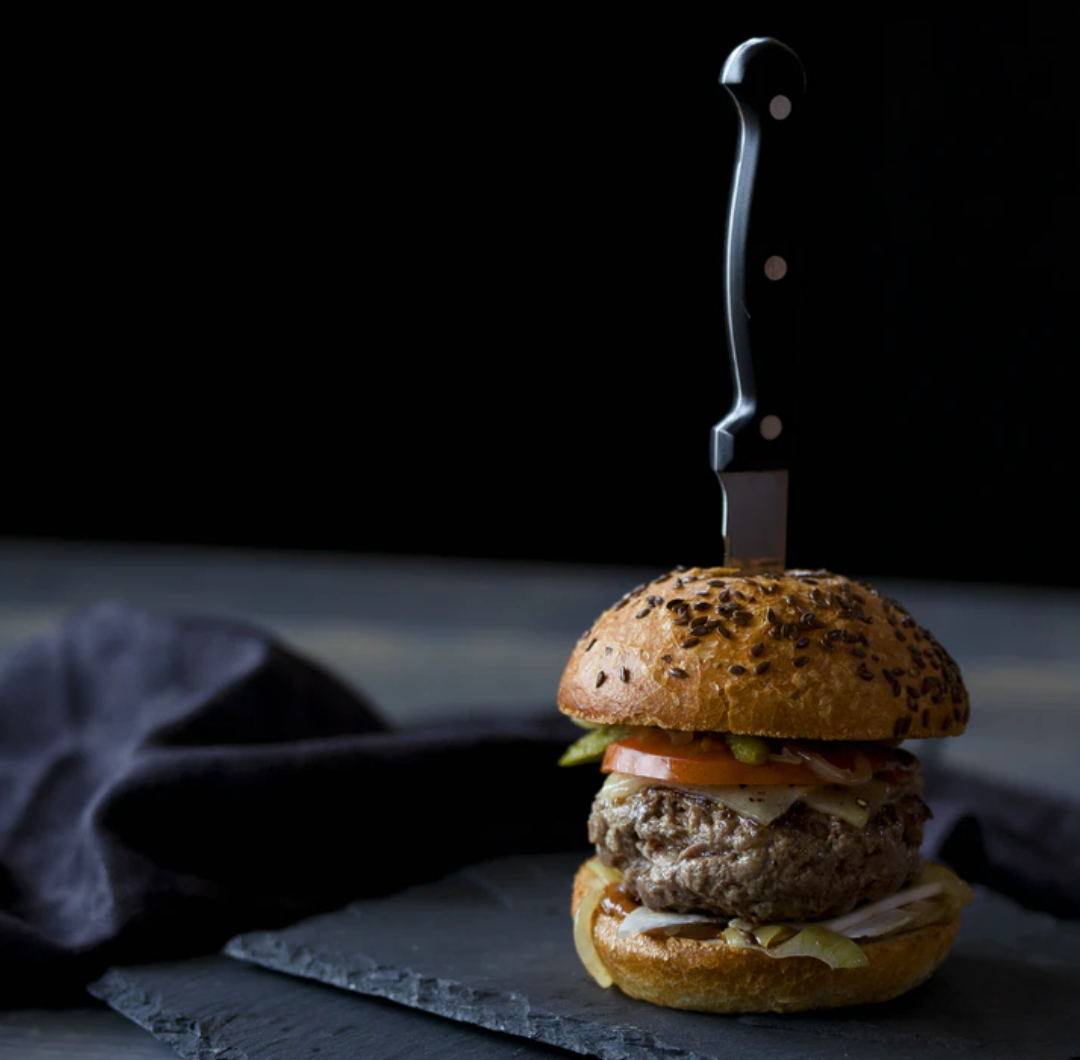 3. Showcase your signature dishes with fresh, bright photography
You have about seven seconds to make a good first impression on a customer, so it's important to decide exactly what it is you want to show them. Have you got a signature dish or a combination deal that's always popular with your customers? Make it your hero images at the top of your website so it's the first thing that customers see when they visit your site.
4. Enable customers to place their orders online
Increase your sales by allowing customers to place their orders online using your website and ordering system. While some customers still prefer to phone up for their delivery, millennials have a much higher preference for digital, with over 50% reported to use digital to enhance their dining experiences. It's really important to cater to this demographic.
5.Display all your need to know information clearly
There are lots of things customers want to know before placing their order. What are your opening hours? How much do you charge for delivery? What's your phone number in case they to ring up to double check something? If you don't have this information on show it's not a great user experience for the customer, and they're likely to simply go elsewhere.
6. Allow for modifications to orders
It's important to enable customers to include key information such as allergies, dietary requirements, or modifications of dishes to their orders. ePOS Hybrid's software allows orders to be placed online and be sent direct to the kitchen, with all key dietary information clearly displayed. Consequently, orders can also be turned around much more efficiently.
7. Run social media adverts that link back to your website
With everyone being stuck in doors we all have a LOT more time to browse the internet, and that means people have more opportunity to see your social media adverts. If your business is still open during this time then tell people and show them what you offer. If you geo target your adverts correctly you can increase traffic to your website.