7 sweet Valentines Day marketing strategies youll love
Roses are red, violets are blue, Valentine's Day is coming, and here's what to do.
There are few occasions that shine so brightly in a restaurant's calendar as Valentine's Day. In fact, it's one of the top five busiest days of the year, with almost 34.6% of people choosing to dine out for the occasion. So, how do you capitalise on that, while also creating the warm and fuzzy feelings for your customers? And, even more importantly, how do you ensure that your Valentine's Day customers turn into regular customers, who want to come back again and again? Here's how to ensure your customers only have eyes for you this February 14…
1) Send a series of charming promotional emails to your regular customers in the weeks leading up to Valentine's Day. Why? Well, it's seven times more expensive to acquire a new customer than it is to retain an existing one – and that means your existing customer email list is like gold dust. Woo them with a personalised email, tempt their taste buds with your delicious menu and one-off desserts, and make them an offer they can't resist.
2) Following on from above, make sure you offer early bird discounts for couples who book their table at least a week in advance – and promote it on your website, email marketing and social media. Offer a free starter or dessert – or perhaps a glass of fizz on arrival. Either way, you're much more able to plan if you have a good idea of covers in advance.
3) Partner with other brands to create a totally memorable experience. KFC recently joined forces with Deliveroo to offer a limited edition 'Will Deliver-Roo Be My Valentine?' KFC bucket ring, which customers will receive with pre-orders of KFC's Valentine's Day Combo on Deliveroo. Finger-lickin' good indeed. For your own business, think about developing a cross promotional deal with a local spa, florist or even a hotel for your customers.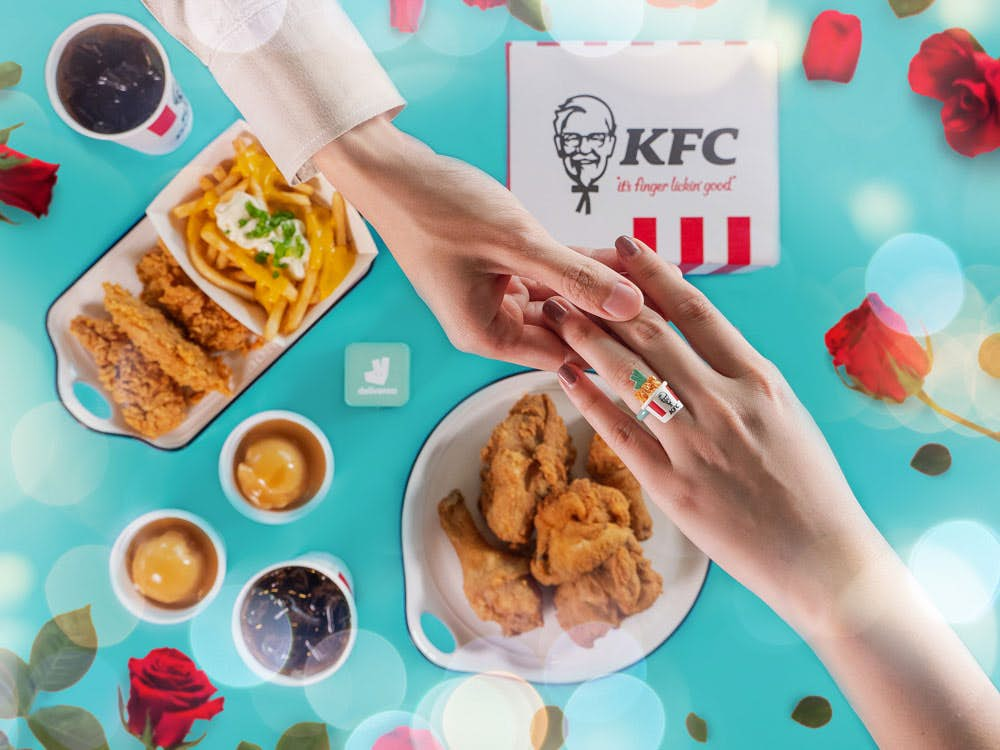 4) Develop a selection of bespoke Valentine's Day promotional 'upgrades' that will make the day even more special for your customers. Customers can choose to add a box of chocolates or 12 red roses or even a special proposal package to their reservation, which means that everything is in place for them. On the flip side, it's also a great way to encourage customers to spend more money and so it also works from a business perspective – what's not to love?
5) Consider what else you can do around Valentine's Day. A singles-only night, speed dating evening, or a special Galentine's Day event on February 13 where women celebrate their favourite female friends, are all different ways of tapping into the buzz around the day. You could even come up with a curated menu of cocktails (or mocktails) for the night.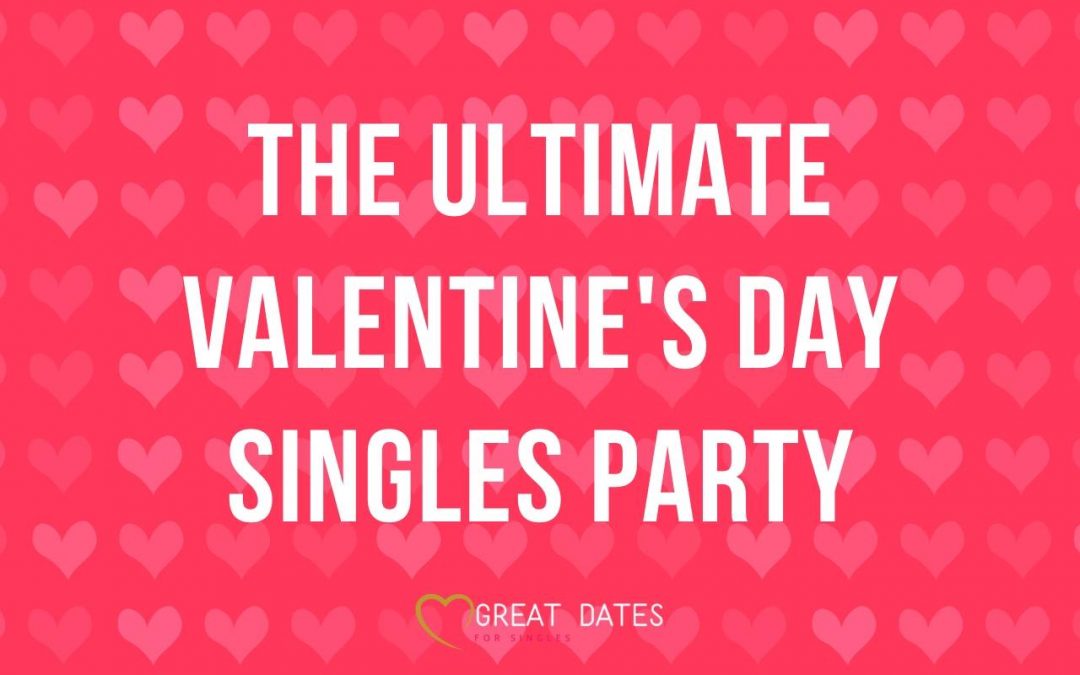 6) Reconfigure your floor plan to ensure you have as many tables of two as possible. You may still want to leave a handful of larger tables but, let's face it, the majority of your customers on February 14 will be couples. Epos Hybrid's table management functionality can easily create life-like table plans for your customers, in addition to reducing turnaround time and increasing covers. If that doesn't make your heart skip a beat then what will?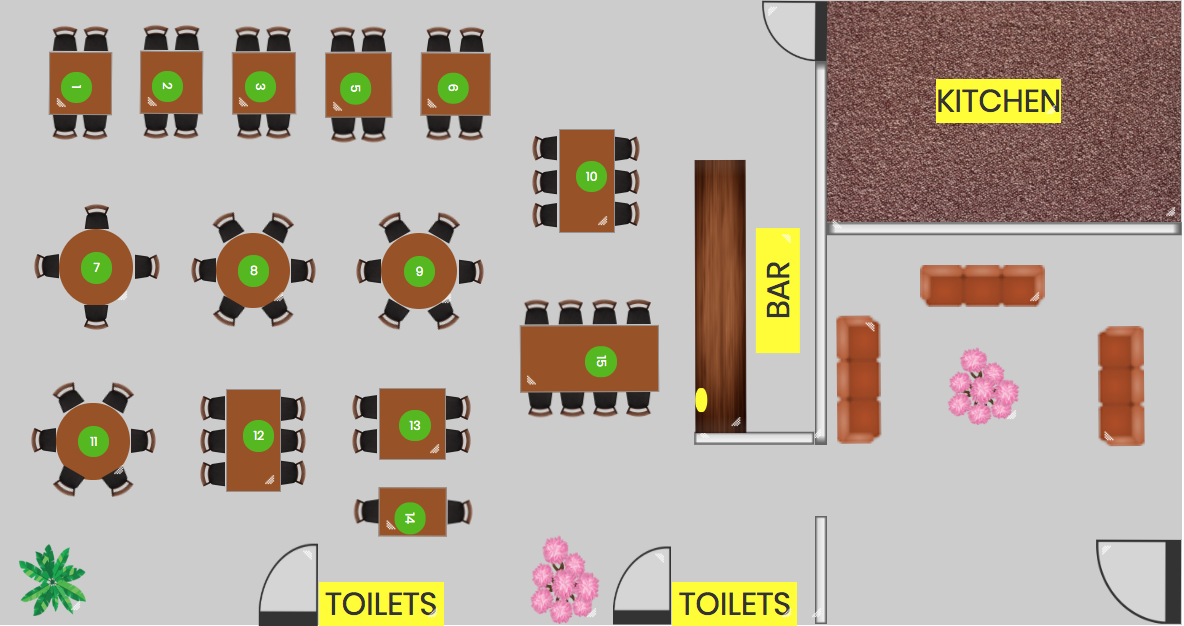 7) Cater to the customers that don't want to leave the house. Not everyone wants to sit in a busy restaurant on February 14, so make sure you cater to customers who'd prefer to cosy up on the couch with a range of takeaway options. Make it easy with a series of 'dine in for two' set menu options that includes starters, sides, desserts and even a bottle of prosecco.