5 ways to increase footfall in your restaurant
It might not quite be springtime yet, but with the increasingly lighter evenings it's safe to say that the hibernation period of winter is finally coming to an end. Instead of holding themselves up at home, that means that people are dusting themselves off and looking for fun activities to fill up their free time with. If you have a restaurant business, it's the perfect time to dial up your marketing efforts and try to get some new customers in the door. So, let's take a look at some sure-fire methods for increasing footfall in your restaurant…
1.Ensure people can find you online
To make sure your business can be found on search engines you need to claim your business. On Google, this is known as a Google My Business listing, or GMB listing, and it's hugely important. Make sure you include key information such as location, opening hours, phone number and website address so that any customers searching for restaurants on Google or Google Maps will have all the key information they need to make a reservation. You can also do this on other relevant search engines to ensure you're covering all bases.
2.Get creative with your signage
Next up, you need to let people know where you are and what you're all about with your signage. Attract an influencer crowd with an attractive exterior or keep it simple with clear, considered branding and a menu that will let customers see what you're offering. Not getting creative with your sandwich board is also a missed opportunity. Write something cheeky / funny / that will make customers smile – get it right and you might even find yourself going viral. One coffee shop in Edinburgh has a sign outside that offers free coffee to customers with a different name every day of the week. Everyone loves free coffee…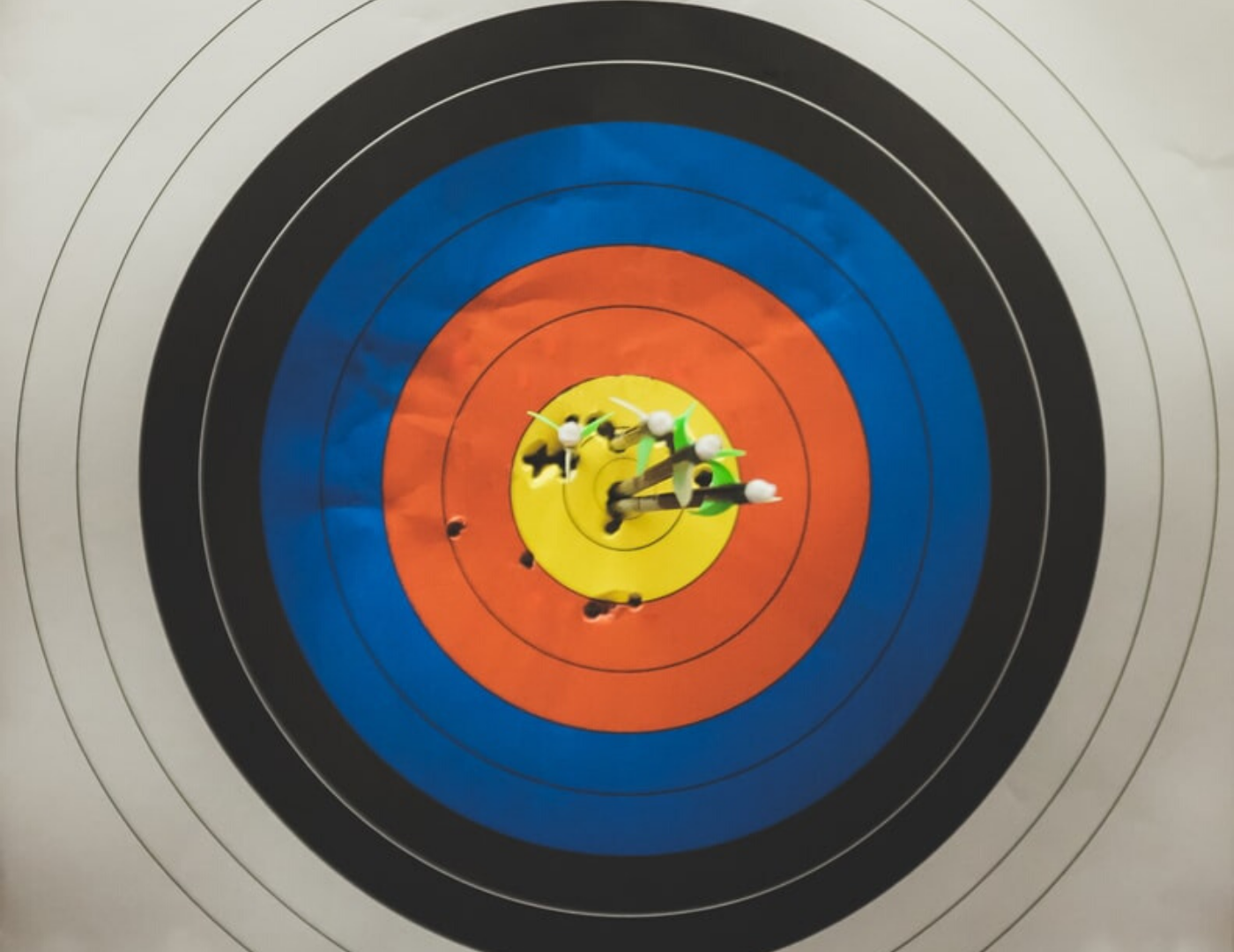 3.Run targeted marketing campaigns
Millennials spend 13% of their salary eating out and as such, they're incredibly important to any restaurant's customer demographic. You need to be where they are, and so that's why social media is hugely relevant. As well as sharing high value organic content it's worth investing budget in running targeted ad campaigns that will flag up your restaurant to customers who may not already be familiar with you. Offer customers discounts and deals to sign up, and then follow up with an email nurturing campaign that tells them who your brand is, what you offer, and precisely why they should part with their salary to eat there.
4.Ensure customers have a good experience
There's nothing worse than visiting a local restaurant and not having a good time, with 51% of customers saying they wouldn't return after one single negative experience. In turn, 77% of millennials say that technology improves their dining experience. One way of improving that dining experience is with an effective point of sale software. ePOS Hybrid point of sale software replaces messy pen and paper orders with clear and efficient digital ordering, meaning that customer orders are sent straight to the kitchen. This in turn allows for an increase in table turnover and a better level of service. You can find out more here.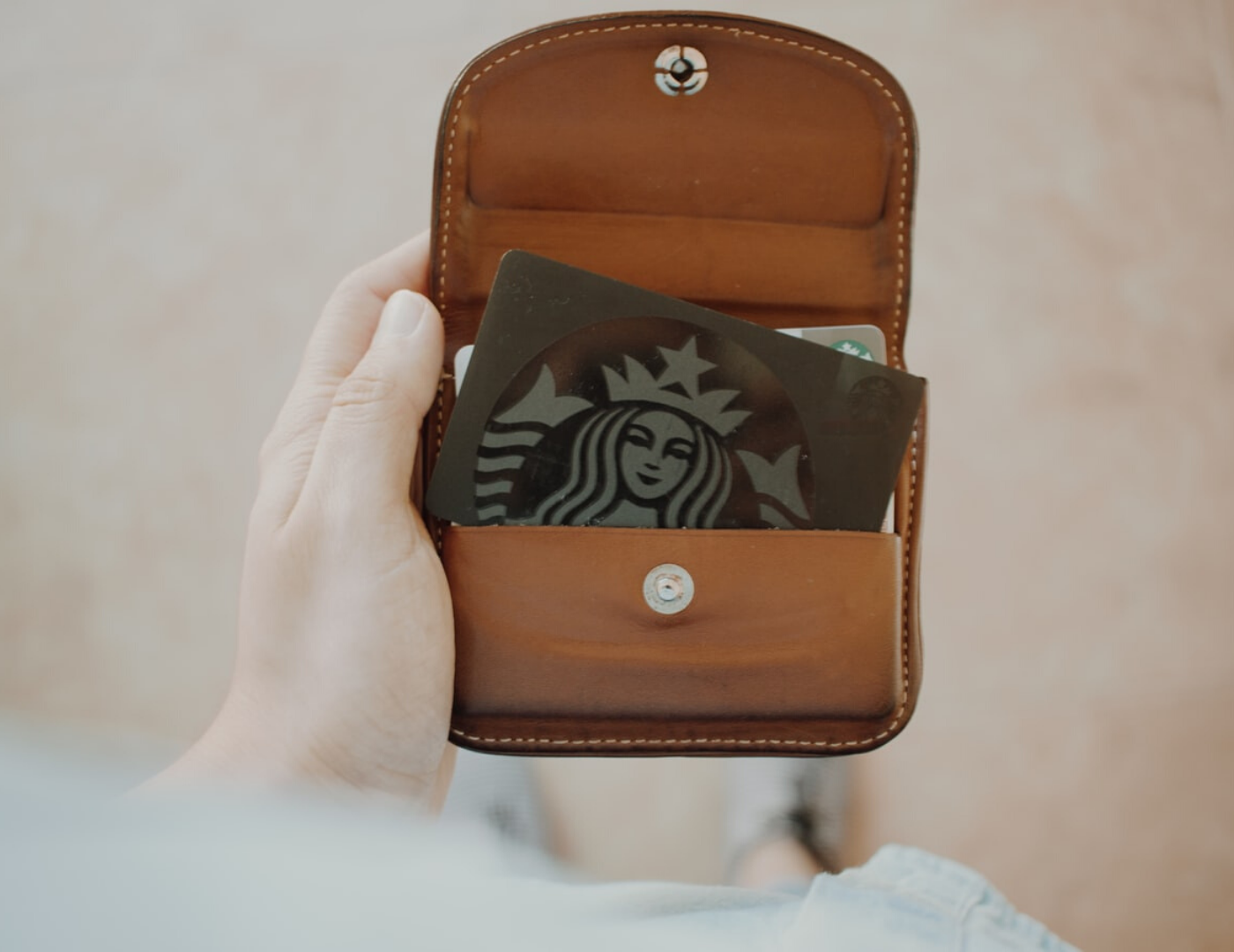 5. Create a great loyalty scheme
Stomzy recently revealed that he was the first person ever to be awarded the Greggs version of a black card, which may have been as a result of him name-checking Greggs in a rap verse back in 2016. While it's unlikely a black card is commercially viable for your business, a good loyalty scheme can incentivise customers to come back again and again. Go for a stamp card program or create your own app, which will mean that you have access to all your customer data and can incorporate it into your marketing strategy accordingly.