Get our flagship ePOS Bundle for only £499!
Was £850
Now only £499
Offer ending Friday!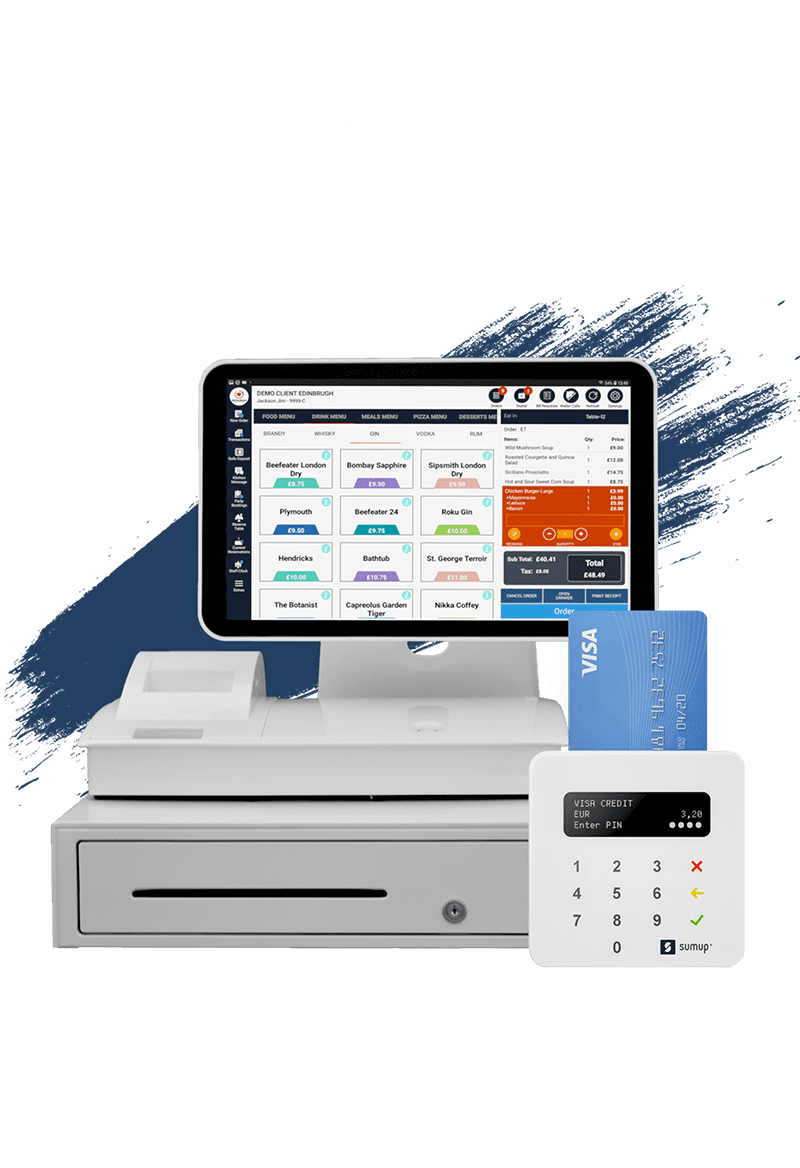 The most advanced ePOS system in the world
Complete ePOS systems from only £499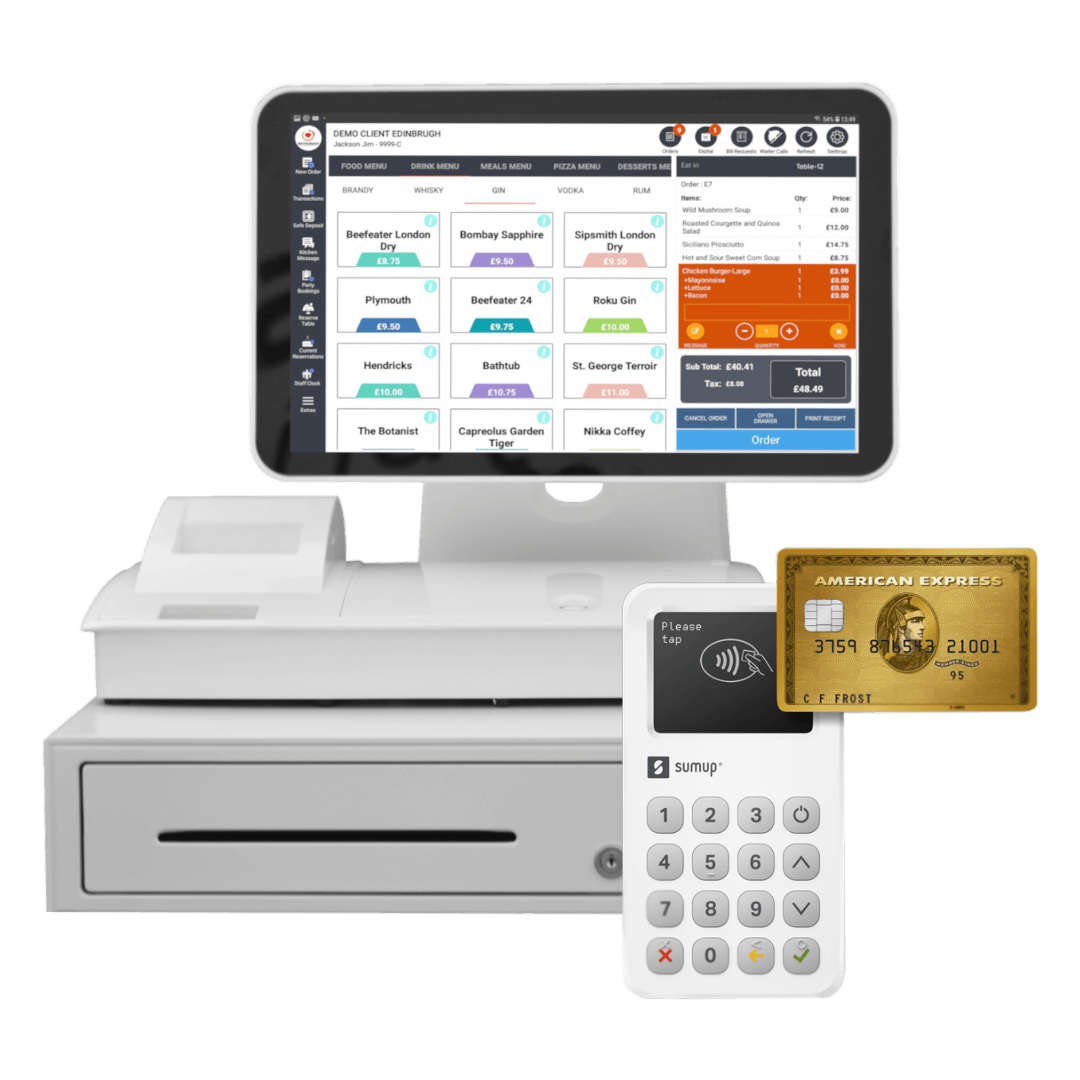 "If you're looking for an all-in-one POS solution for a restaurant or takeaway, ePOS Hybrid is the answer!"

Italian Express Peter Repon - Founder & CEO

"ePOS Hybrid offer an exceptional one to one service, 24hrs a day. This level of customer service is a game changer in the industry"

Masala Takeaway shafik mian/ Rafiq Mian - Founder & CEO

Our company, Sweet Dunedin is using the ePOS system and online ordering from ePOS Hybrid for a while. ePOS Hybrid made our web and mobile ordering easy for our customers without depending on 3rd party apps. ePOS Hybrid also helped to improve our operational efficiencies and meet our customer expectations. We receive great client support, too. We strongly recommend ePOS Hybrid.

Sweet Dunedin Andras Szabo - Founder & CEO